The nonprofit sector, like any industry, comes with its own trials and triumphs. Whatever your organization's cause or size, there are a few feelings we can all identify with. Here are 15 GIFs that capture what it's like for nonprofit professionals.
1. When a celebrity (or anyone with over 1,000 Twitter followers) mentions your organization.
2. When you present to a major donor and they shut you down.
3. When you submit your grant application two minutes before the deadline.
4. "Oh you work for a nonprofit? I bet you're getting some good career experience."
This is my career.
5. When you hit your campaign's capital goal.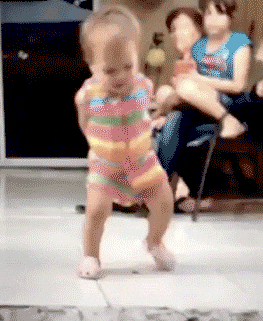 6. "I don't give to charities. They're all corrupt."
7. "Why would we spend money on fundraising?"
What? Are you serious?
8. When you secure a matching partner.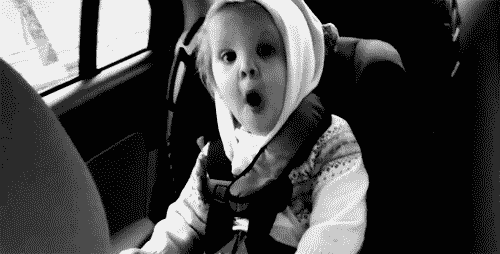 Get The Nonprofit's Guide to Pitching Corporate Sponsors
9. When you wrote an awesome email appeal…and forgot to include the donation page link.
10. When someone who's never donated before makes a recurring gift.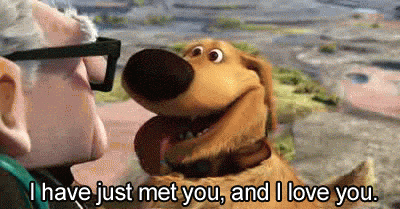 11. "I work for a nonprofit." "Oh, like a volunteer?"
Volunteers are amazing! But I've gone pro.
12. When your fundraising event SELLS OUT!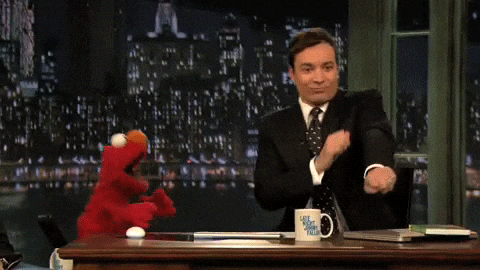 13. When a longtime supporter hasn't donated in over two years.
14. At the end of your annual gala.
15. When you see the impact your work is making.
Did we miss anything? Add your own GIFs in the comments!
---
Win the Hearts and Minds of Donors
---
Image Source: State Farm