The new year comes with new beginnings, new goals, and new challenges. To help nonprofit professionals get into the spirit and prepare to tackle another year of pursuing social good, we gathered a few GIFs that show how it feels to start over.
1. When you log back online reinvigorated, with a can-do attitude.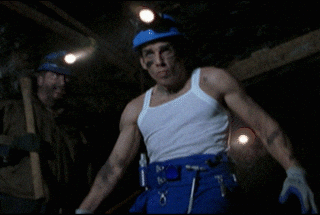 2. When you check your email inbox.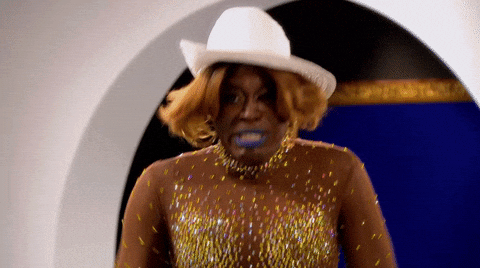 3. When your organization is apportioning the budget for the new year.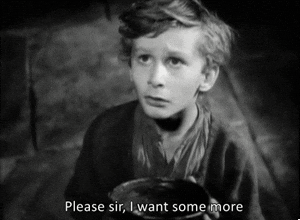 4. When you date something with the wrong year…again.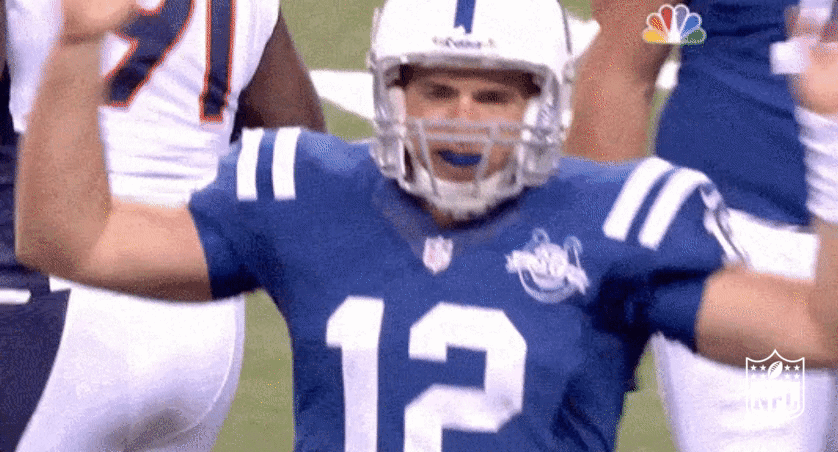 5. When you're trying to sort through all the new donors from last year and segment them.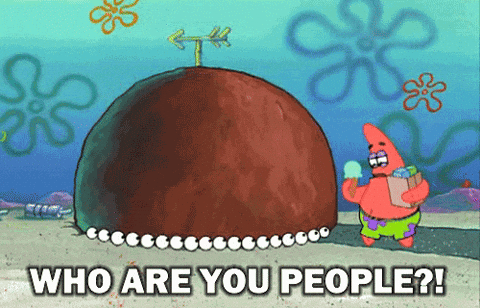 6. When you're finally reunited with your best work friend over Zoom.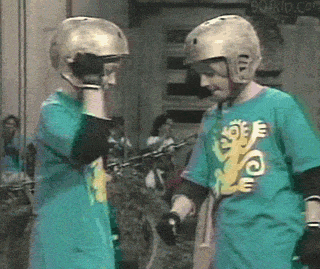 7. Three days after setting your new year's resolution to eat better.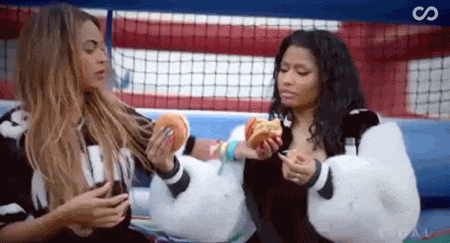 8. When the eighth coworker asks "So, how were your holidays?"
9. At your annual review, when you're hoping for a raise.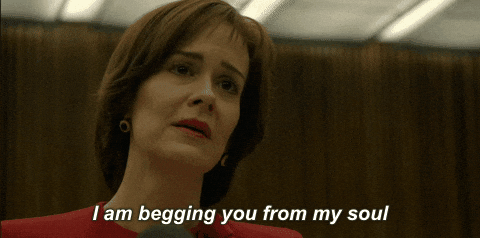 10. When you find the last morsel in an old holiday cookie tin.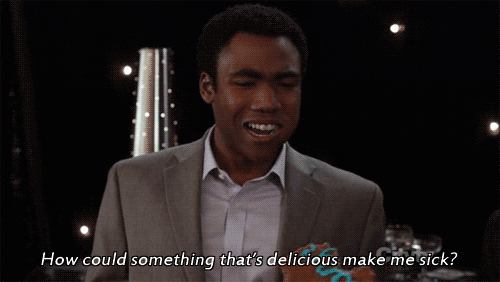 11. When you sit down to create your nonprofit's annual report.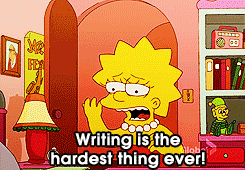 Check out our Guide to Annual Reports for Nonprofit Organizations
12. When you realize you have to care about your tops again now that you're back in Zoom meetings.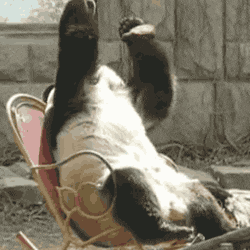 13. Trying to get through the dry spell of donations after the holidays.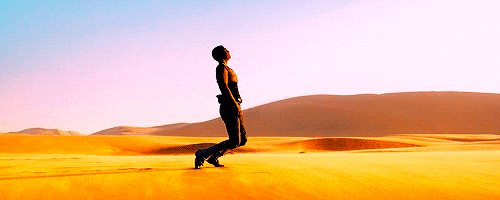 14. When someone sends you an angry email because you said "Happy Holidays" on Twitter.
15. When leadership tells you your fundraising goals for the next year.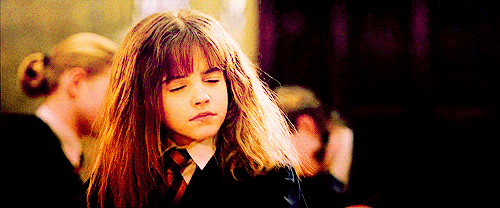 How to Create Your Successful Year-Round Fundraising Strategy
16. When you realize you don't have to explain your organization's mission and your part in it to any more relatives.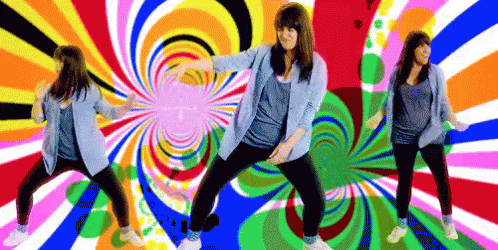 Did we miss anything? Let us know in the comments below!
---