9 GIFs to Get You Pumped for the Collaborative: Virtual Sessions
Reading Time:
5
minutes
On Tuesday, June 9, 2020, Classy will kick off our first-ever virtual event, the Collaborative: Virtual Sessions. Even though we'll all be attending remotely, it still promises to be the can't-miss event of the year for the social sector.
Aside from the fact that it's completely free to attend, the event is packed with engaging sessions designed to provide you with actionable insights and tangible takeaways that can be put to use immediately. You'll learn how to grow your nonprofit, expand your fundraising strategies, hone leadership skills, market your mission, and stay resilient as we adapt to changing circumstances related to the COVID-19 pandemic.
Additionally, there will be virtual networking opportunities to connect with other attendees, Classy team members, and industry experts in one-on-one or group discussions. Whether through online chats or on video calls, you'll get to ask questions, learn new strategies, and connect with likeminded nonprofit professionals.
To give you a sneak peek at what you can expect and get you excited for the event, we've rounded up nine GIFs that represent a few of our favorite perks of attending our virtual conference.
The entire event is hosted through Zoom, on Slack, and with the help of some other digital tools, so there's no need to wear your Sunday best. If you're excited to dress up though, we fully encourage you to go all out.
For those looking to strike a happy medium, you can always rock the formal look on top and casual on bottom, like Lilly Singh in this GIF. Just make sure you're covered (pun intended) if you get up to move around.
2. No Masks Needed … Unless You Want One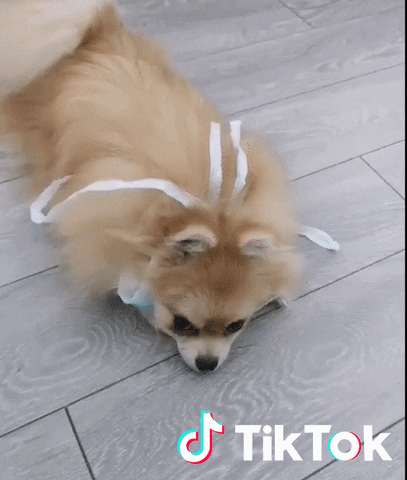 We're social distancing to the max by holding the event online, so you don't need to worry about wearing a mask. For a few days, the bottom half of your face can be free and you can meet new people. Remember new people? You'll have the opportunity to smile, laugh, and not worry about whether someone can tell you're making a joke since they can only see half of your face.
If you just ordered a designer mask that you'd love to show off, then feel free to rock it! That's the perk of virtual events, you're free to wear whatever makes you comfortable.
3. Connect Through Virtual Networking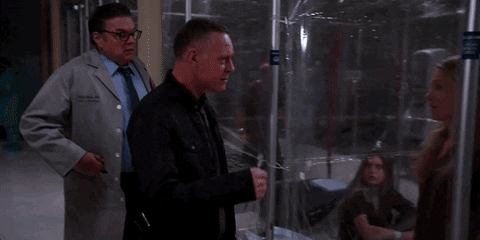 Attendees will be able to use Braindate, a platform that facilitates one-on-one or group knowledge sharing meetups. Once you register for the event, you can browse the list of topics hosted by Classy staff and industry experts. The meetups will cover topics like recurring giving best practices, tips for creating an advisory board, building a social media strategy, and everything in between.
Additionally, you'll have access to a Virtual Collaborative Slack workspace where you can connect with all of the other attendees, speakers, and Classy team members. Slack will serve as the hub for general announcements, introductions, polls and surveys, help requests, and individual session discussions with fellow registrants, so make sure to sign up!
4. Stay Comfortable on the Couch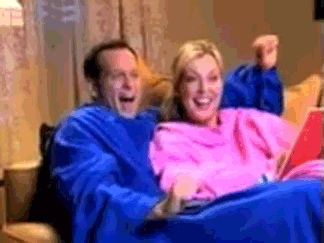 One thing we love about the in-person Collaborative event is that it's a great excuse to get out of the office for a few days. While we aren't able to provide you with a conference experience in Boston's Cruiseport this year, you can still simulate the feeling by stepping away from your home office.
Head to the couch, post up on the patio, or get comfy in your favorite chair. Anywhere you will be able to achieve maximum focus is a good option in our book.
5. No Travel Necessary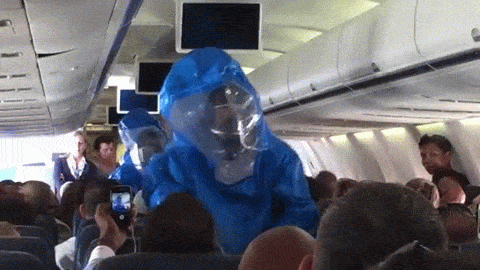 This year, for the Collaborative: Virtual Sessions, you only have to travel as far as your own living room. No planes, trains, automobiles, or hazmat suits required.
6. Build Your Own Schedule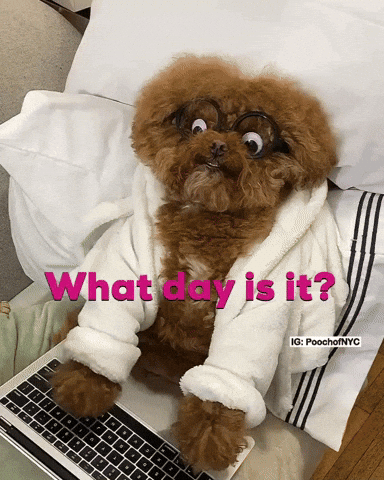 Sometimes, it can be difficult to maintain a schedule while working from home. For the event, you can build and tailor the perfect virtual conference experience across four days of programming.
We're providing a mix of sessions that are either 60 or 30 minutes in length, and you can choose to attend whichever ones you like based on your availability. Once you register, you'll be able to view the itinerary and sign up.
7. Registration Is 100% Free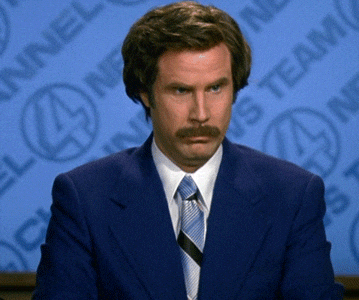 No, really, the Collaborative: Virtual Sessions is free for you to attend! All you have to do is register, and you'll get access to over 30 sessions, two keynotes, and daily opportunities to connect directly with speakers and participants.
Plus, your entire team can come along for free as well. Don't forget to invite them along for all the fun.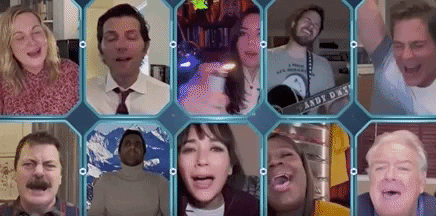 8. It's a Good Excuse to Order Out for Lunch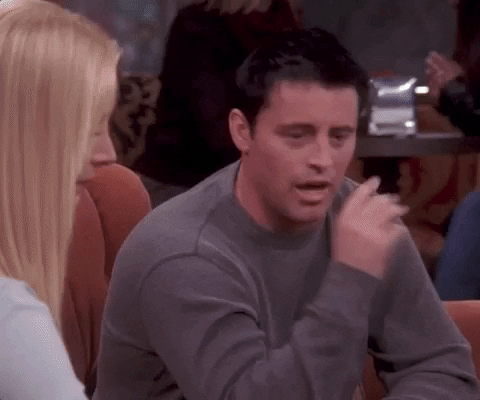 Since you'll be attending sessions for a good portion of each day, it's a good excuse to order lunch from your favorite restaurants. This as a great opportunity to support local businesses who offer delivery during the COVID-19 pandemic and could use the support.
9. Extended Sessions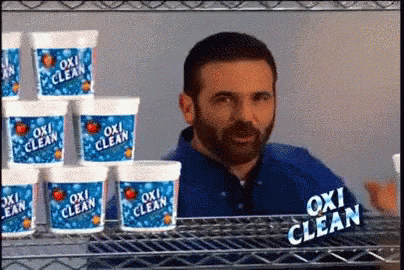 Everyone who registers for the Collaborative: Virtual Sessions will get access to the extended session content. Session recordings will be available, along with bonus content and resources, following the event. Keep your eyes open for messaging from the Classy team in the weeks following the Collaborative: Virtual Sessions for when this content will be fully available.
Everything from the Collaborative: Virtual Sessions is timely, relevant, and built for you to put into action immediately at your organization. In fact, you can now watch all the recordings from the live sessions at the Collaborative: Virtual Sessions, as well as over 20 bonus Extended Sessions, for free below for more insights, data trends, strategies, tips, and best practices that will keep you successful.
Access the Collaborative Extended Sessions
Subscribe to the Classy Blog
Get the latest fundraising tips, trends, and ideas in your inbox.
Thank you for subscribing
You signed up for emails from Classy