Editor's note:
This Friday and Saturday, StayClassy will be hosting the CLASSY Awards, a weekend-long experience that celebrations the champions of social progress. A large part of the weekend is devoted to the Collaborative, which brings together social leaders and influencers from a variety of sectors to discuss everything from innovative solutions to the world's most pressing problems to new technologies to the future of fundraising. [For more information on the CLASSY Awards weekend, click here. ]In light of these exciting events, I am forgoing the Weekly Round Up and, instead, focusing on a collection of articles I've enjoyed about innovation, social impact and new technologies in the nonprofit sector. Please share your own "suggested readings" in our comments or by Tweeting at us @StayClassySD!
– Terri
Collective Impact
From the Standford Social Innovation Review, on why social progress requires collaboration.
---
---
---
---
---
---
---
---
---
---
---
---
---
Have an Idea for a Fundraising Campaign?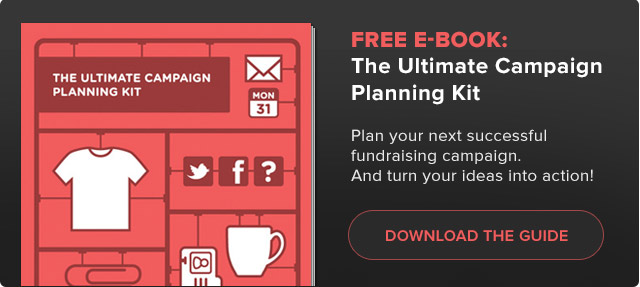 ---
Posts from StayClassy this week:
---
Image Credit:
Donkeyhotey