23 GIFs That Embody the Year-End Fundraising Craze
Holiday fundraising comes with trials and tribulations that only nonprofits can understand. Here are 23 GIFs that perfectly capture the high stakes, chaos, and cheer that only comes once a year for hardworking fundraisers.
1. When you finally launch your year-end campaign
 2. When someone complains about your sudden ramp-up of messaging
3. When you send an email appeal before you realize the donate link is broken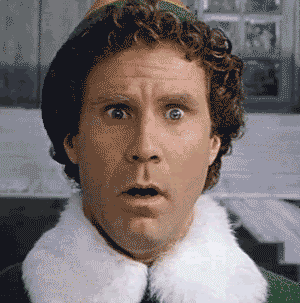 4.  When your soft launch has a slow start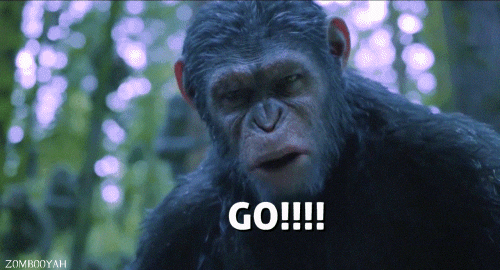 5. When you blow your #GivingTuesday campaign goal out of the water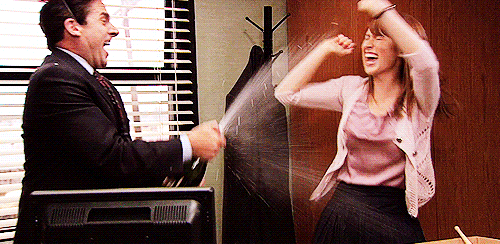 6. When your 40-hour work week becomes a 60-hour work week
7. When you obsessively refresh your campaign page in hopes that the progress bar will increase
8. When someone's donation note makes you cry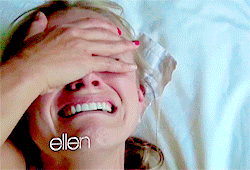 9. When a peer-to-peer fundraiser raises $10,000 in a week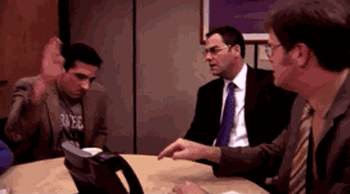 10. When your software allows you to easily send milestone updates to your peer-to-peer fundraisers during your holiday campaign
11.  When you move just a little bit closer to your goal
12. When a celebrity makes a massive contribution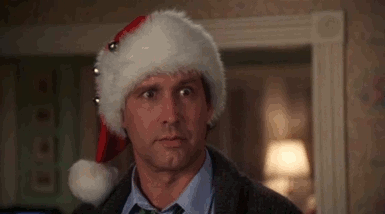 13. When you only have six hours left in your fundraising year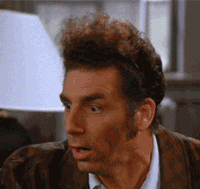 14. When you spend your New Year's Eve in a state of panic


15. When you hear someone is donating just for the tax write-off
16. When your spouse asks when you're going to have time to grocery shop
17.  When you tell your staff you locked in a sponsorship
18. When your coworker brings you coffee in the morning
19.  When it's finally appropriate to listen to holiday music at the office
20.  When it takes an hour to dig your car out of your driveway before you head to work


21.When someone says your campaign theme put them in the giving spirit
22.  When a good chunk of your December donors set up recurring gifts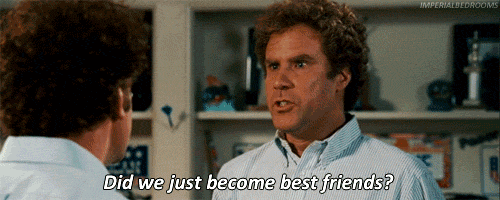 23.  When several gifts come in on January 1st
Is there anything we missed? Please let us know in the comments below!
---