Do you want to have a say in what sessions you'll have the chance to attend at NTEN's Nonprofit Technology Conference in 2015? NTC will be held March 4 – 6 in beautiful Austin, Texas and the organizers are giving you – the attendee – a chance to choose your sessions. NTEN has just opened up public voting, with literally pages of sessions to choose from. Oh, and we're very excited to have a couple sessions in the running!
Here are a few top FAQs about voting:
Q. Why do I see the word "REDACTED" throughout the list?
A: The purpose of the community vote is not to focus on who will be presenting, but rather to understand what ideas you want to explore, what types of tools you want to learn about, and what skills you want to build. We did our best to redact proposed presenter names and other identifying information without compromising clarity. The steering committee—made up of volunteers from the NTEN community—will review all of the proposals without redactions. If you have a question about a specific redaction, please email events@nten.org.
Q: There are so many sessions. Do I have to vote for them all?
A: There are nearly 600 session ideas this year. While we'd love it if you could review all of them, we know you're busy. You can use the multiple filters in the lefthand sidebar to find only the sessions you're most interested in.
Q: What if I have something to say about the session idea?
A: Click the session title or the "Leave a Comment" link to be taken to the session's detail page. You can leave comments there. Please be constructive – our comments are moderated, and mean and/or inappropriate comments will be promptly deleted.
Q: Why can't I vote?
A: If you're unable to vote for a session, it's likely that somebody else in your office has already voted using a shared IP address. We allow only one vote per IP as our rudimentary security against ballot stuffing. Try voting from home or using your mobile's 3G connection.
Make sure you vote before the July 18th deadline!
Want to know more about NTC? Read our recap of this year's conference here.

---
Want to Get the Most Out of Your Fundraising Efforts?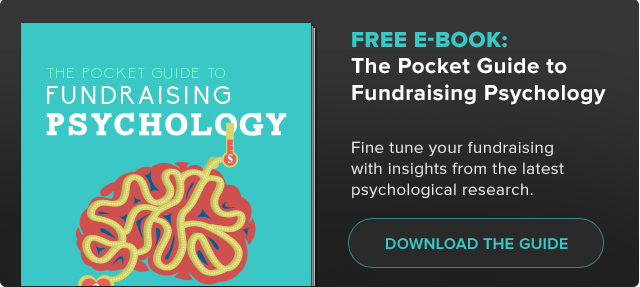 ---
Image Credit:
NTEN.org