Nonprofit growth doesn't always have to mean big changes.
Take Rise Against Hunger, ranked number 10 on the Classy 100—our annual list of the top growing nonprofits on our platform. They grew their online transaction volume by an incredible 176 percent in 2017.
How? By refining their existing tactics. Dedicated to ending hunger by 2030, Rise Against Hunger knew that the right optimizations to their engagement strategy and donor touchpoints could mean serious gains. And they were right.
To learn about the specific tactics Rise Against Hunger refined to grow their online transaction volume by 176 percent, visit the Classy 100 microsite and read their full story.
Read Next: Rise Against Hunger's Growth Story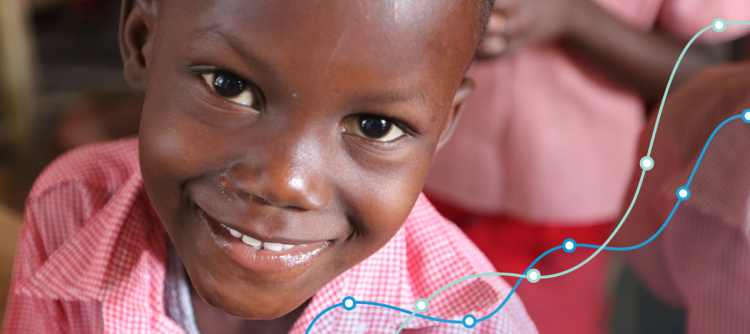 Check out the Classy 100 to learn more about the four growth trends, identify nonprofits like you, and download a free growth kit so you can achieve similar results.
---