Nonprofit conferences seem relatively straightforward. You buy a ticket, arrive at the venue, listen to sessions, participate in networking events, enjoy a happy hour, and then return home ready to put your learnings into action. However, that's not always how it shakes out, because there's a right way and a wrong way to attend professional conferences.
Further, you spend a lot of time, money, and effort into selecting and attending a nonprofit conference. Thus, it's imperative you do it the right way and get a good return on your investment. It doesn't matter if you're going to a conference about fundraising, marketing, leadership, social media, or otherwise, avoid these mistakes to ensure you get the most out of your conference experience.
See Our Full List of Nonprofit Conferences to Attend This Year
1. You Select the Wrong Conference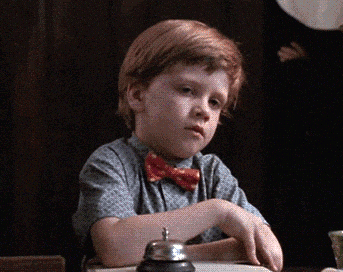 This might sound simple, but it's an easy mistake to make. It's often difficult to choose the right conference because there are so many nonprofit and fundraising conferences that happen each year. Not to mention, a lot of them have similar names and abbreviations.
For example, do you want to go to the Association of Fundraising Professionals conference (AFP), or to the Association of Financial Professionals conference (also, AFP)? Even if you feel 100% certain, it never hurts to double, triple, and quadruple-check that the ticket you're about to buy is, in fact, the ticket you need to buy.
2. You Don't Research Attendees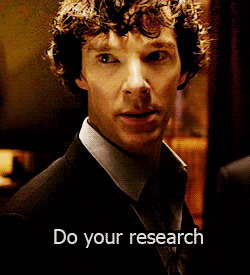 Outside of the programmed content, a major selling point for almost every conference is the networking element. While you always want to allow for some serendipitous interactions and collisions, you should also build a strategic plan to engage with specific people who will be there.
Before the conference, dig through the attendee list: you can usually find this on an event's website or app. Identify who the most high-profile and relevant professionals to you are, and then keep an eye out for them at the conference. If you want to take it a step further, reach out to these people before the conference begins and schedule time to meet face to face.
Learn How to Be a Conference Networking Champ
3. You Don't Dress for the Occasion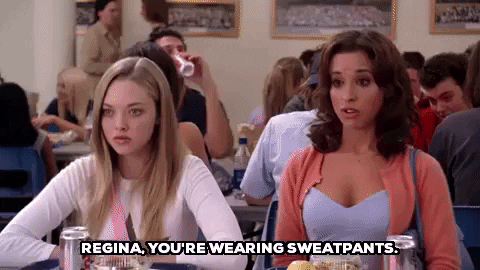 It's never right to judge a book by its cover, but it's also crucial you make a good first impression. Every conference has a dress code, even if it's not explicitly stated on their website or in their marketing collateral.
Business casual is the most dressed down you should ever be. Don't show up in ratty jeans and a T-shirt. Alternatively, make sure the clothes you're wearing are comfortable. There's no point in looking amazing if you can't keep yourself together physically (think shoes).
4. You Check Your Phone Mid-Conversation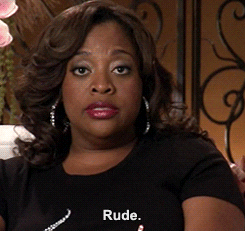 It's happened to all of us at one point, and we've all done it to others. You're in the middle of a riveting conversation with someone and they pick up their phone to start texting.
This is a cardinal sin at any conference, especially if you get precious face time with people you want to talk to. Your text, email, or phone call can wait. Take full advantage of the opportunity sitting right in front of you and be fully present in that moment and conversation.
5. You Try to Attend Every Session, Panel, and Talk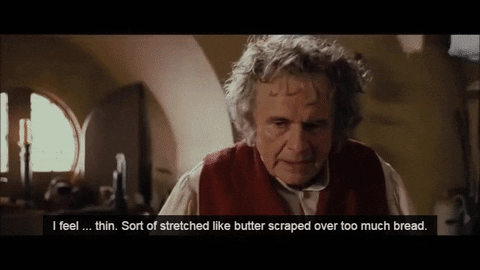 If only we could be in five places at once. Unfortunately, you simply can't go to everything on the schedule. If you try to catch 20 minutes at one session, 30 minutes at a panel, and 15 minutes of a fireside chat, you may not get the full value from any of them.
Make it a point in your pre-event research to map out a projected path for where you want to be, where you need to be, and when. If other team members are also attending, divide and conquer the sessions so you can all share your notes afterward. You can always try to meet up with people at the after-hours events or schedule meetings with speakers to get a debrief on content you missed.
6. You Avoid Speaking Opportunities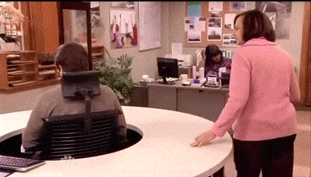 Sometimes conference organizers look for potential speakers all the way up to the day before a conference begins. Schedules change, people drop out, and last-minute additions are needed. If there's a chance for you to step up to the plate, take advantage and grab the microphone if possible.
Don't be afraid to engage with the organizers early in the game by pitching your own ideas for a session at their event. You might be surprised at how quickly they take you up on your offer and get you booked to be a full-fledged conference speaker. Beyond that, speaking at a conference is a great way to promote your personal brand and that of your organization: you'll likely be marketed in the pre-event materials to countless audience members.
7. You Beat Around the Bush
If you're not transparent with what you want, you won't get it. Remember, people can't read your mind. So, if you have an idea ask for feedback. If you'd like a conference attendee to evaluate your elevator pitch, set a time to meet and deliver it to them. You're only at this conference for a limited amount of time, so make sure you get everything you need out of each interaction by being very clear with your ask.
8. You Take, But Don't Give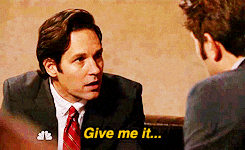 Conferences are about both taking and giving. If you only make asks, talk only about your organization, and constantly steamroll the conversation people will notice you're not interested in contributing anything to the party. Support those around you and listen when people talk. Anything you can do to add meaningful value to interactions will go a long way toward building your reputation as a team player.
9. You Don't Follow Up With People You Meet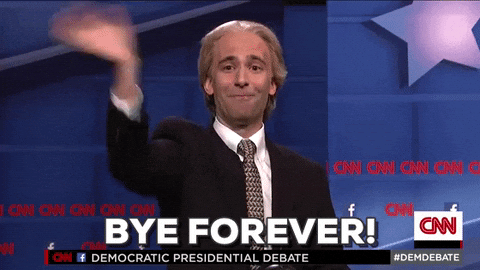 What's the point of all your research and time spent in meetings if the relationship never lasts beyond the conference? Capitalize on the opportunities you create for yourself. After all, you never know where your next big corporate partner, powerhouse fundraiser, dedicated volunteer, or passionate evangelist will come from.
As a general rule of thumb, follow up with people within 24 hours of meeting them. This helps cement your name and interaction in their brain, but it also shows that you're committed to the relationship you started at the event.
10. You Stay in the Wrong Hotel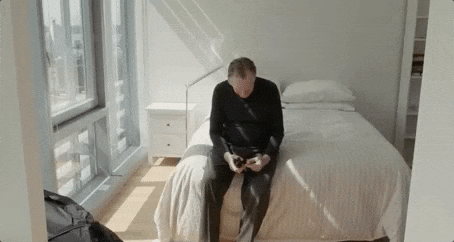 Most conferences are typically held at conference centers or in hotels. While staying at the hotel where the conference is happening, or right next to the venue, can cost a little bit more money it's generally worth the price.
The bulk of your networking will take place in or near the halls of the venue. These are the places where, sometimes, thousands of people are constantly in motion, and if you stay far away you're removing yourself from the action. Stay in the game and don't bench yourself by accident.
11. You Go Overboard With the Festivities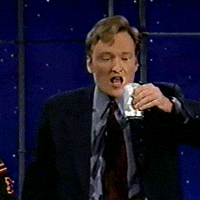 Remember, you're still a professional trying to make other professional connections. Plus, you're likely attending this conference on behalf of your nonprofit and, thus, are representing their brand and reputation.
Aside from making a bad impression, going overboard with the festivities can negatively impact your productivity in the mornings. Don't be the person who sleeps through the early sessions or misses out on engaging content because you're hungover.
When you prepare and work hard to avoid these mistakes, you'll be primed and ready to enjoy a powerful conference experience. If you're looking for more ways to make the most out of your conference experience, you can watch all the recordings from the live sessions at the Collaborative: Virtual Sessions, as well as over 20 bonus Extended Sessions, for free below.
---