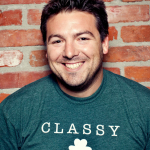 By Mike Spear
Director of Platform Engagement
StayClassy
Last week, March 12th – 15th, hundreds of nonprofit professionals and technology vendors descended on the Marriott Wardman Park in Washington DC, for the 2014 NTEN NTC conference. As in previous years, this year's conference proved a great opportunity to network with partners and customers, and learn more about some of the current trends
The Parties
It may seem unusual to list the NTC parties as the top highlight, but year-after-year, it's the truth. This year, StayClassy co-sponsored two parties produced by the Salesforce Foundation and Idealist Consulting. There's no better way to network and share ideas with nonprofit professionals and technophiles who attend the NTC every year than those two parties. Plus, they're a lot of fun.
The Roadmapping Session
The Salesforce-roundCorner-StayClassy was awesome. Nowhere else was the #powerofus on display than in the Marriott's lobby bar on Friday afternoon. We got together with some of our closest partners and consultants and revealed some of the developments StayClassy, roundCorner, and the Salesforce Foundation have in store for the coming year. roundCorner's Dan Lammot and Salesforce's Kevin Bromer presented as well, and it was a good time had by all.
The Saturday Morning Session
Much of our session content was based on things we'd presented before, but after inviting Matt Scott from Team Rubicon, and Christian Pielow from Action Against Hunger to participate, I was extremely excited about this session. Matt and Christian are two of the smartest people we know in the nonprofit space, and seeing the two of them collaborate on the session and play off each other was truly something special.
Even though it was an early session on the last day of the conference, we had a packed house (120 people +) and there were a number of people out in the hallway listening in. We shared some great ideas and best practices, and left attendees with some tangible things they could do at their own organizations to help build community and energize fundraisers. Feedback from the session was great, and we can't wait to get together again next time around.

---
Have an Idea for a Fundraising Campaign?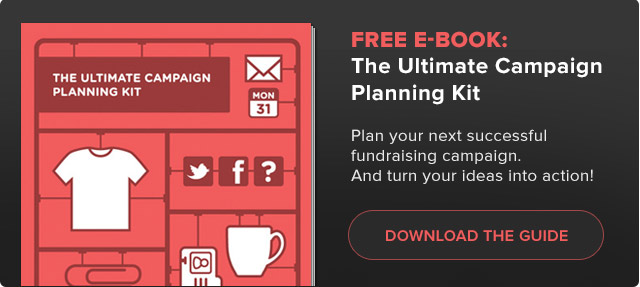 ---