Editor's note:
This week, I've decided to scale back the number of articles presented in the Weekly Round Up to focus on some very interesting and relevant discussions that organizations might find useful and valuable in their everyday operations, or that a nonprofit professional might feel particularly tied to. From Salesforce's efforts to better community to understanding the fundamental tenets of good storytelling, I hope you find these articles educational, empowering and motivating. Please feel free to comment with other articles you've found particularly interesting or relevant this week!
– Terri
The Benioff Doctrine
An excellent interview with Salesforce CEO and Founder Marc Benioff about the obligations tech companies have to give back to their communities.
---
---
---
Asana: The Work Behind Your Work
As an avid Asana user and advocate I loved this article which explains how collaboration tools like Asana can vastly improve productivity and communications on your team. Get more done.
---
---
The Holy Grail of Community Building
By now, organizations that facilitate peer-to-peer fundraising will know how important building a strong community around a cause. Although this example from Moz comes from the business world, the lessons ring true for building any type of community. A must read.
---
---
---
---
Have an Idea for a Fundraising Campaign?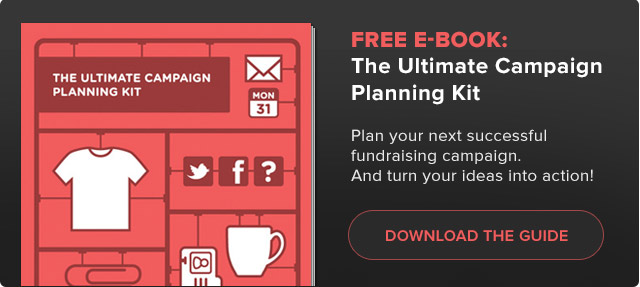 ---
Posts from StayClassy this week: