News and Discourse
---
---
---
Why Does Development Always Displace?
Interesting discussion about why progress tends to displace, with a specific focus on a current project that's displacing three villages along the Indo-Nepal border. Here is a video that also has first hand accounts of the occurrence:



---
Nonprofit Fundraising
Nonprofit Marketing
Nonprofits, 2014 is the Year of the Blog
Does your organization have a blog? Nonprofit Hub hopes so! Here's a short, but valuable, article on why you should consider a blog if you already haven't started one.
---
Should Nonprofits Give Up on Facebook?
The Great Facebook Debate rages on! Another take from the Social Fundraiser says you shouldn't give up just yet. Also, make sure to check out our recommendations on how to combat and overcome the Facebook algorithm changes.
---
Want to Get the Most Out of Your Fundraising Efforts?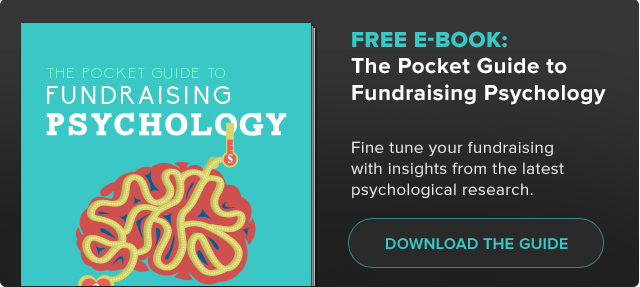 ---
Posts from StayClassy this week: