5 Things They Tell You About Refugees That Aren't True Today, World Refugee Day, the UN reported more than 50 million people globally are refugees, asylum seeks or internally displaced. This article by the Guardian debunks 5 myths about refugees, based on a new report from the Humanitarian Innovation Project.
---
The Disruption Machine This was one of the most powerful, interesting pieces I read all week. The New Yorker takes a hard look at the origins of "innovation," the disruption trend and what it means for a new generation of entrepreneurs.
---
Crowdfunding's Effect on Venerable Nonprofits Raises Concern Ok, so this article is from February but I hadn't read it before. The New York Times asks whether or not crowdfunding is eroding transparency and NPO efficacy. Great read.
---
How Billionaires are Fixing Philanthropy This article from the Washington Posts investigates how the richest and most powerful people in the world are shaping the future through their philanthropic endeavors.
---
Have you Hugged a Concrete Pillar Today?Bill Gates puts into perspective how our consumption stacks up over time.
---
Charities Try New Strategies as Fundraising Rebounds Finally, a rosy outlook for giving emerges from the economic recession. Philanthropy breaks down the results by industry.
---
14 Must Know Stats About Fundraising, Social Media and MobileSome incredibly powerful statistics in here about new modes of giving. Definitely give this one a glance. This stat was particularly powerful for me: "Custom-branded donate pages nested inside a nonprofit's website raise 6X more money."
---
Is Your Nonprofit Living in the Past? A really great read about how to gauge whether or not your organization is on the right track to being forward thinking, or if it needs to reconsider its path for the Millennial generation of giving.
---
Want to Get the Most Out of Your Fundraising Efforts?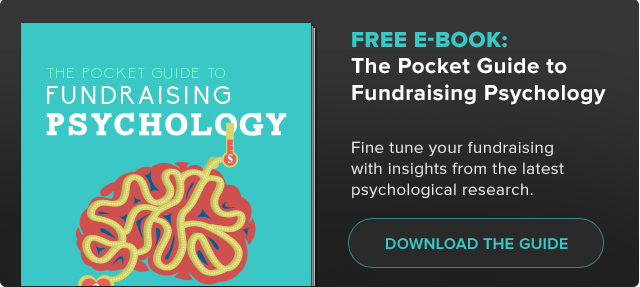 ---