Going off of last week's theme to cover some current events in different cause sectors, we've put together a collection of stories from across the web that covers philanthropy, B-Corps, transgenderism and women's rights, and affordable housing, among other things. If you have suggestions for great reads or topics to cover in the weekly roundup, Tweet us @StayClassySD. We'd love to hear from you!
Current Events
Embrace the Misery It has been a really difficult few weeks in the news. One writer on Medium tries to deliver some (unconventional) optimism to heavy hearts.
---
Quora: Does Bill Gates Get Too Much Credit for his Donation to Charity? Lots of awesome responses on this Quora question's answer feed, including a nice infographic about Gates' accomplishments. Definitely give this one a read! Read Quote of Fred Landis' answer to Does Bill Gates get too much credit for his donation to charity? on Quora
---
Companies with Benefits The New Yorker takes a look at B-Corps and their benefits.
---
5 BAD Reasons to Start a For-Profit Social Enterprise After you've finished Companies with Benefits, read this piece by Rich Leimsider from Echoing Green, a nonprofit incubator for socially responsible projects, on the Harvard Business Review.
---
What is a Woman? Michelle Goldberg's (very) controversial article on the contention between radical feminism, transgenderism and how the two fit into women's rights.
---
Confronting Sexuality and Identity in China This showcase on the New York Times Lens Blog caught my attention after reading the Goldberg piece – this is an interesting look at gender identity in another part of the world.
Innovations
Pop Up Housing Is pre-fab the future in affordable housing? YMCA thinks it might be.
---
Facebook-Backed NPO Delivers Free Internet to Zambia Internet.org is about to embark in an experiment in delivering free, basic Internet services to smartphone users in Zambia.
---
The Rise of Data and Death of Politics If the big data revolution can solve societal problems, how does the role of government evolve?
---
The Future of Ice Coffee The tale and science of scaling – responsibly.
---
Want to Get the Most Out of Your Fundraising Efforts?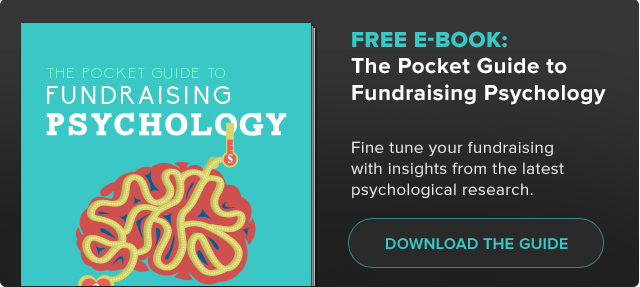 ---