CLASSY Awards Stories
The Collaborative and CLASSY Awards make up one of the most inspiring weekends of the year. There are a ton of incredible organizations that attend, and award ceremony recognizes the champions of social progress.
---
Memorials Established for Priya Haji
Tragic news came this week when the social entrepreneurship world learned social innovator Priya Haji died suddenly on Monday. The 44-year-old started numerous social ventures and was a leader in pursuing initiatives that create a better world.
---
3 Ways to Engage Millennial Donors
A really great, spot-on article by Spark co-founder Kathleen Kelly Janus. Spark is a nonprofit organization that supports a wide range of global women's issues.
---
Development and Fundraising AMA
Looking for answer to your fundraising questions? You might find some here in this Reddit AMA with development and fundraising professions from across the sector.
---
---
Helping Girls Worldwide Requires a United Stand
Monday was Malala Yousafzai's birthday, and the second annual Malala Day. This is her oped in the Washington Post emphasizing the importance of being united globally for girls' education.
---
---
---
Good Stuff
---
Want to Get the Most Out of Your Fundraising Efforts?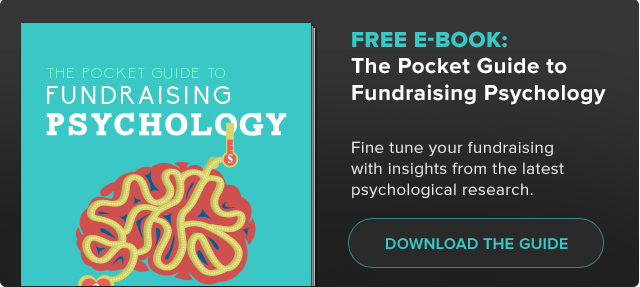 ---