People Involved
Tyler Riewer
Brand Content Lead, charity: water
Tyler Riewer is the Brand Content Lead at charity: water, a nonprofit organization on a mission to bring clean drinking water to every person on the planet. He has the incredible privilege of traveling around the world to meet the people charity: water serves and telling stories about the impact of clean water.
Speaking on Where Do Good Stories Come From?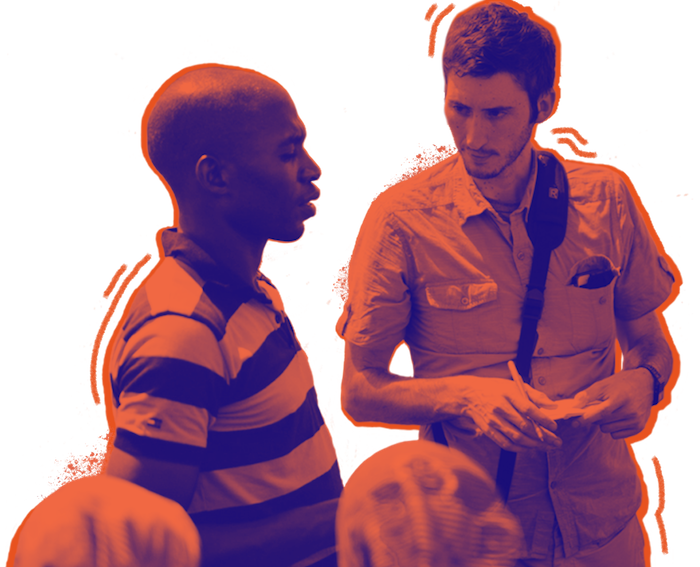 Carla Fernandez
Co-Founder, The Dinner Party
Carla Fernandez is the cofounder of The Dinner Party, a community of people who gather for intimate, peer-driven dinner parties to turn our most isolating experiences into sources of rich community, empathy, and meaningful conversation.
Speaking on Why You Need to Appeal to the Next Generation of Donors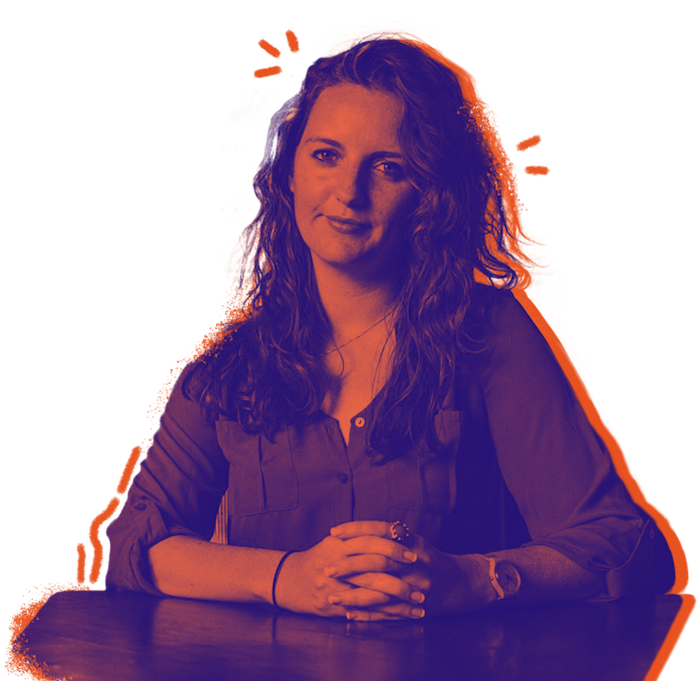 Patrisse Cullors
Co-Founder, Black Lives Matter and Founder, Dignity and Power Now
Patrisse Cullors is an artist, organizer, and freedom fighter from Los Angeles, CA. She's received many awards for activism and movement building, including being named by the Los Angeles Times as a Civil Rights Leader for the 21st Century and the Sydney Peace Prize for her work with Black Lives Matter.