The Can't-Miss Nonprofit Conference of the Year
We have high hopes that we can come together in person next year for the 2021 Collaborative. We will be monitoring the ongoing situation closely and are committed to having our event in some capacity next summer. Sign up here to be the first to know about registration details when they become available.
The Collaborative is an immersive experience designed exclusively for nonprofit professionals to gain insights, strategies, and inspiration.
From fundraising and marketing best practices to the latest in technology and data, gain the tools, strategies, and connections you need to accelerate your organization's impact.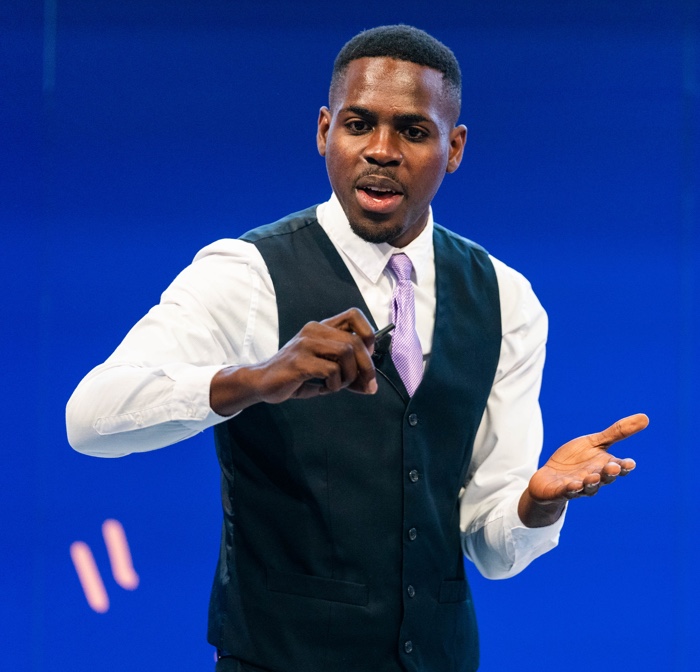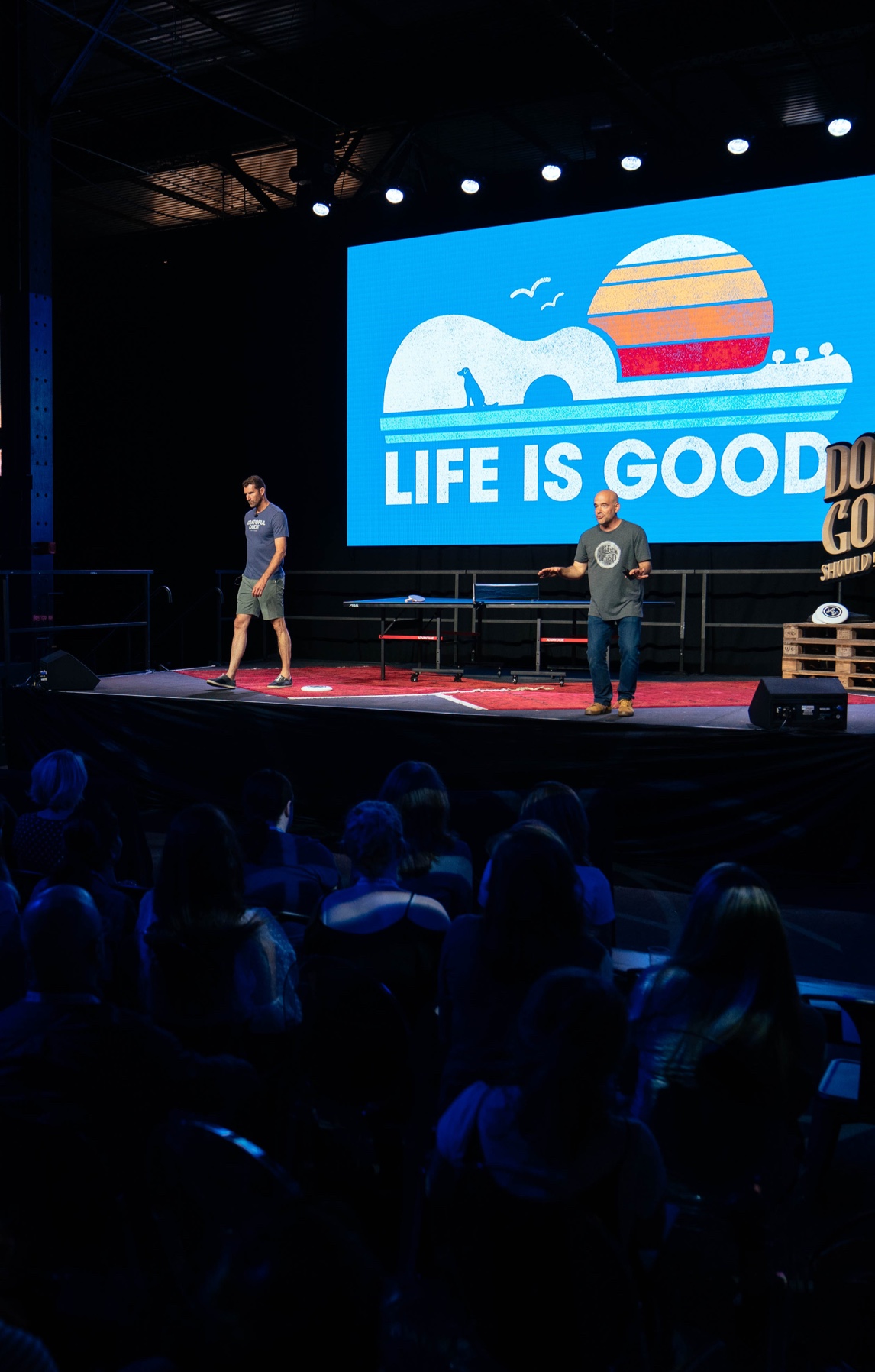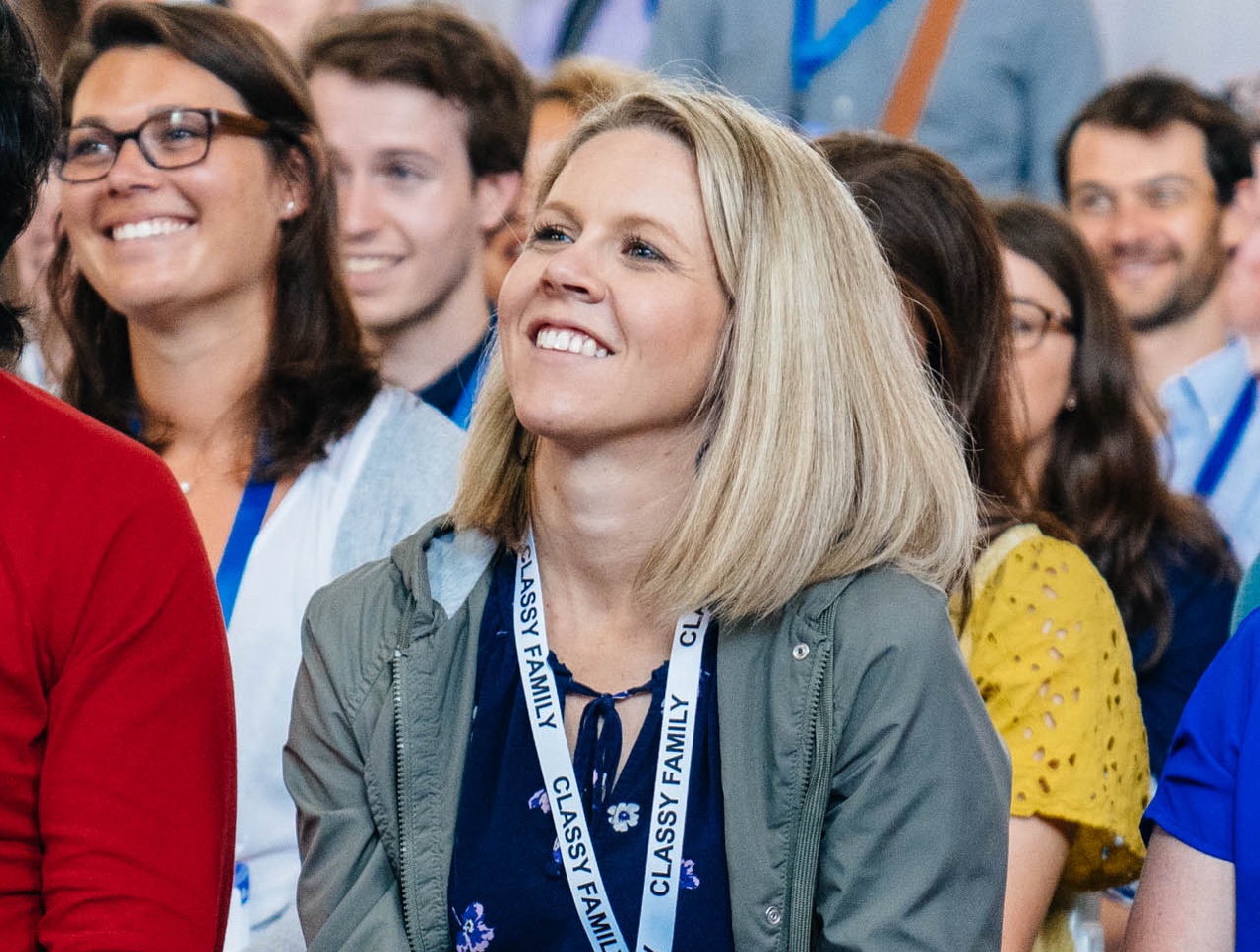 What's the Collaborative All About?
When you invest in yourself and your team, the impact will follow. Experience our one-of-a-kind nonprofit conference that is guaranteed to provide you with the tools you need to advance your mission.
Who Should Attend
Whether you're a fundraising and marketing professional, an executive, or an IT expert, there's something for everyone to gain at the Collaborative. We've got strategies, business insights, and inspiration for every nonprofit professional.
What You'll Learn
With sessions covering topics such as fundraising, marketing, leadership, and technology, the Collaborative is carefully curated to help nonprofits navigate the current landscape and beyond.
The Speakers
Get ready to hear from over 100 industry experts and practitioners who will offer a curriculum designed exclusively for nonprofit professionals.
The Experience
The Collaborative creates opportunities for attendees to connect with industry experts, nonprofit peers, and Classy staff. Our interactive installations, product demos, and office hours with speakers, integrations partners, and industry experts all create a space for you to network with like-minded leaders.
Sign up for Updates
Be the first to know when registration opens for our 2021 Collaborative