Become a Sponsor
The Collaborative is a global community of nonprofit leaders and social entrepreneurs committed to learning and growing. This year-round, engaged, and expanding community physically comes together once a year at the annual Collaborative conference.
The Collaborative experience unites changemakers, launches much-needed dialogues, and empowers everyone in attendance to be better at their job through tangible workshops and meaningful connections.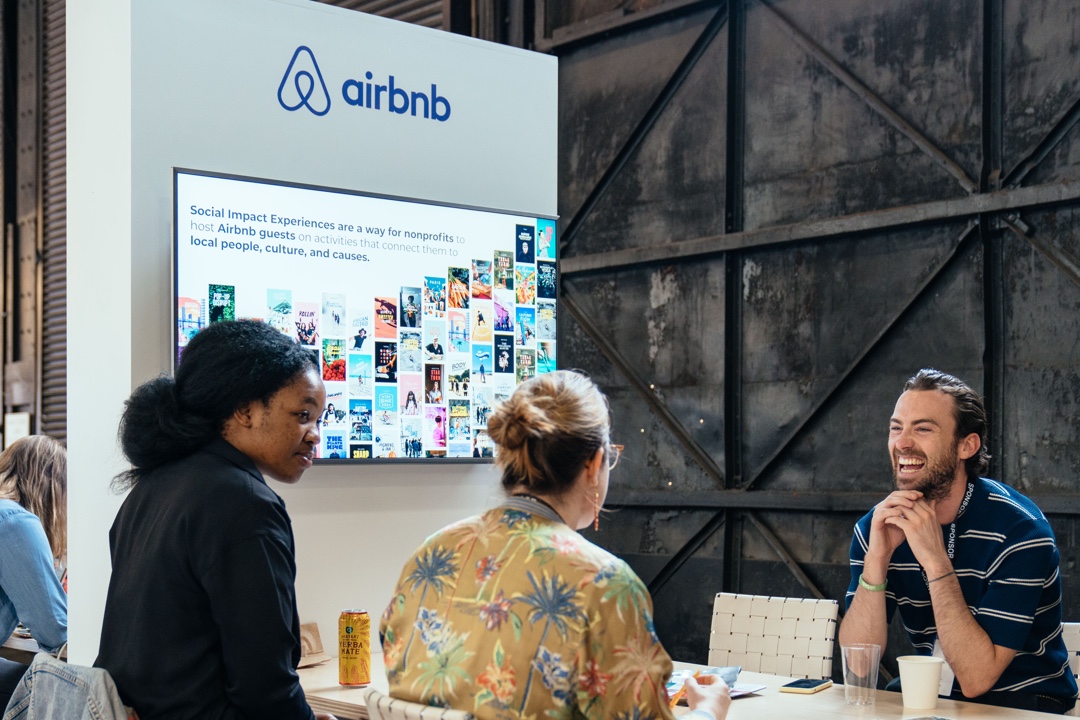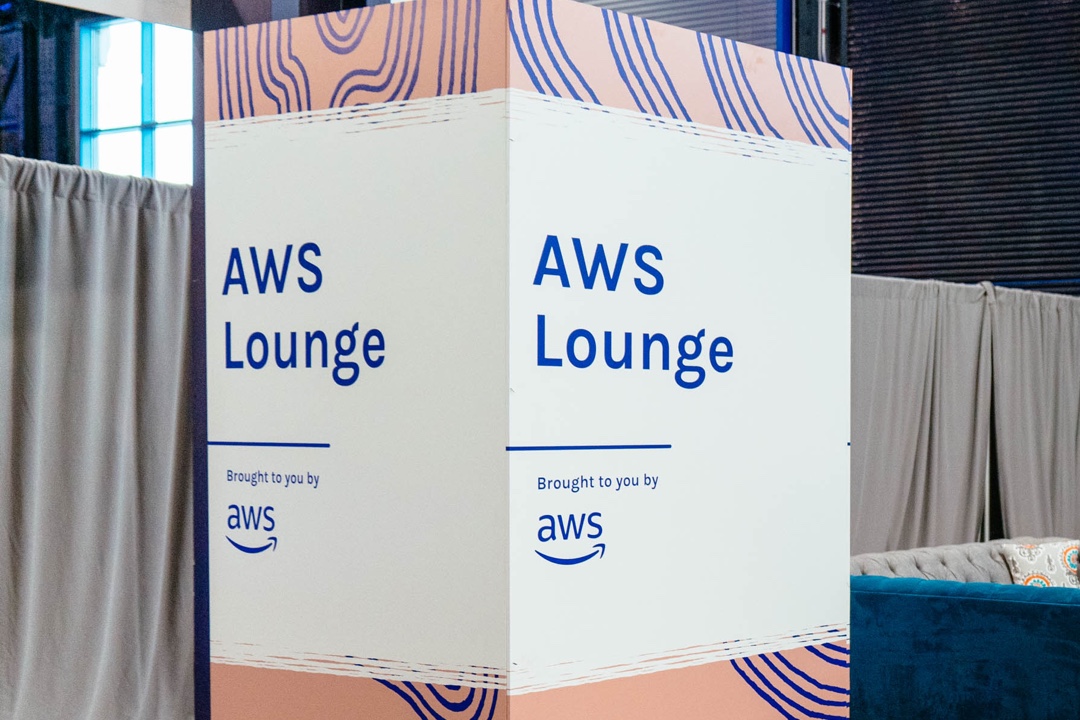 Becoming a sponsor of the Collaborative can be extremely beneficial to both your organization and nonprofit organizations who attend. Our aim is to connect professionals to each other and to services that will benefit and enhance their missions. Sponsorship at the Collaborative will allow your organization to forge long-lasting connections and help you contribute to meaningful social causes.
The Collaborative is about building community with thought leaders and experts all focused on exponential social impact together. Not a bad way to spend a couple of days."
Brian Komar
Vice President, External Community Outreach
Salesforce
Top 5 Reasons to Become a Sponsor
1
Increase your brand awareness in the social sector
2
Align your brand to a cause or mission that your customers are passionate about
3
Build your future as a resource partner with nonprofits across the globe
4
Show your support for organizations making a difference in our world
5
Interact with over 1,000 industry leaders and decision-makers
Want to know more?
Complete this form and someone from our sponsorship team will be in touch.