Why Attend
The Collaborative unites changemakers, launches much-needed dialogues, and empowers you to be better at your job through tangible workshops and meaningful connections. Getting together is just the beginning.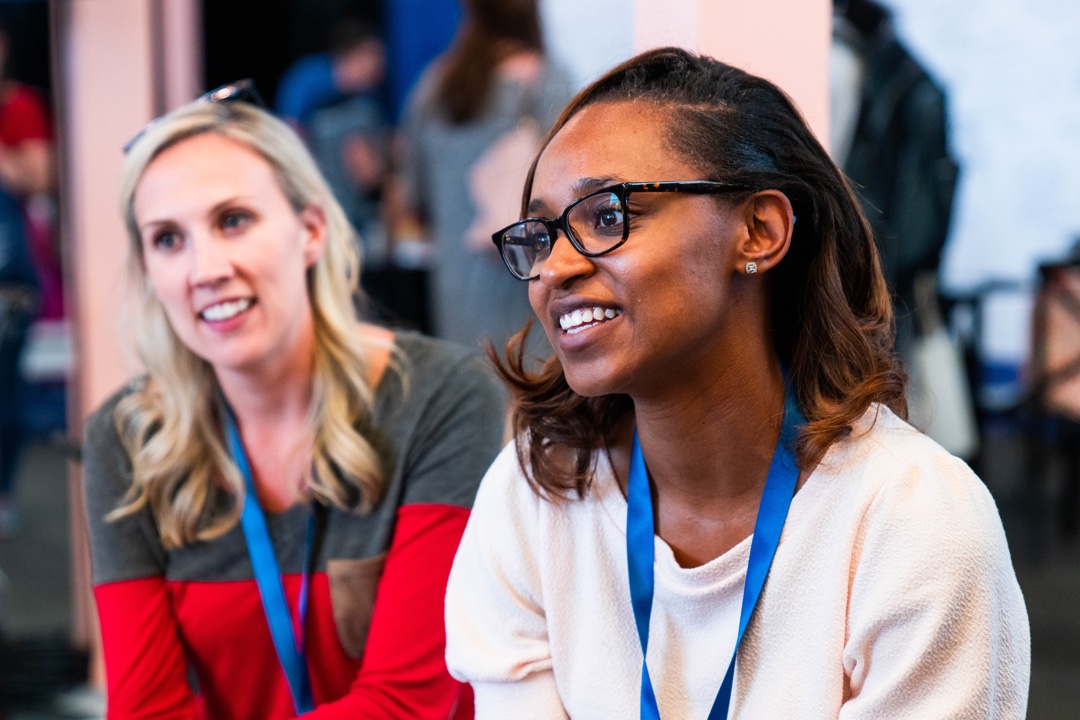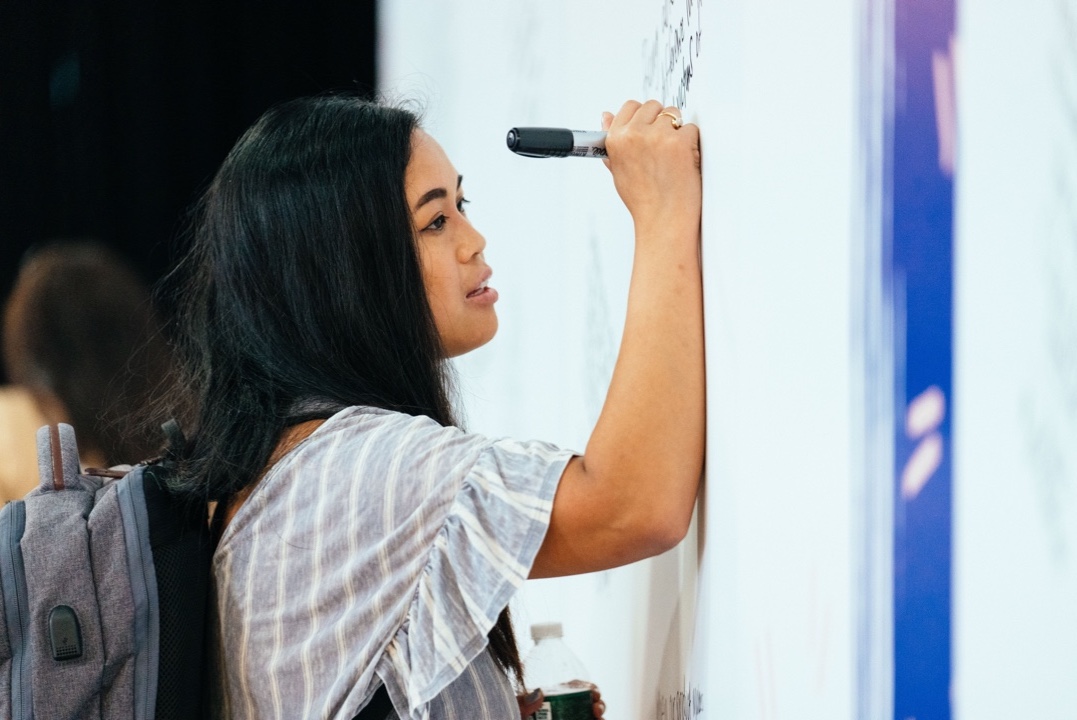 From inspirational sessions and riveting keynotes, to one-on-one networking opportunities and festive happy hours, the Collaborative provides a unique environment in which attendees gain strategic relationships, powerful insights, and solutions to their technology problems.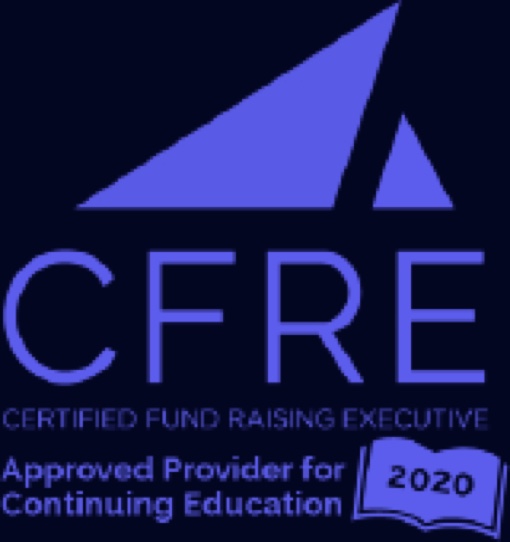 The Collaborative is also an approved Continuing Education Provider for the Certified Fund Raising Executive program.
Full participation in the Collaborative is applicable for up to 15 points in Category 1.B – Education of the CFRE International application for initial certification and/or recertification. We're happy to provide conference registrants with a CFRE Continuing Education Points Tracker upon request.
Don't just take our word for it.
Check out some of the organizations who have attended the Collaborative.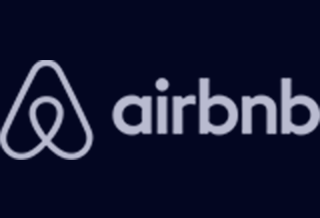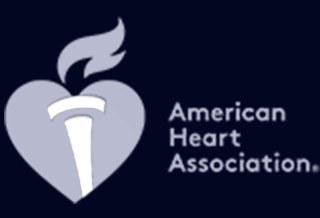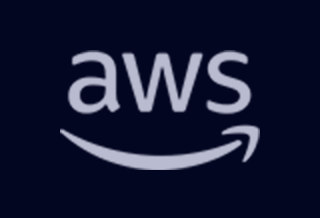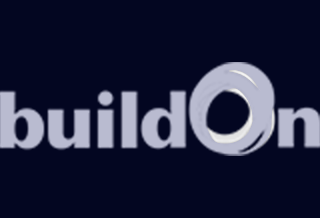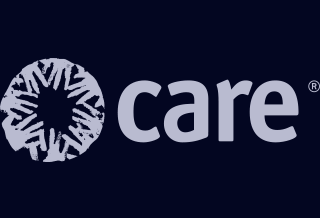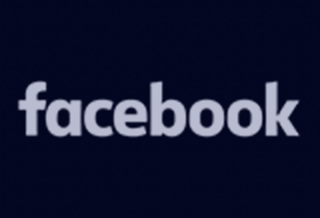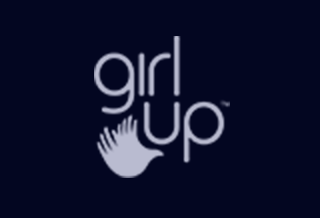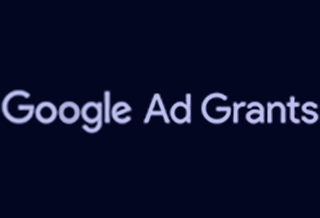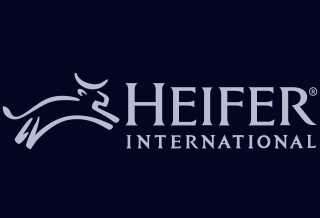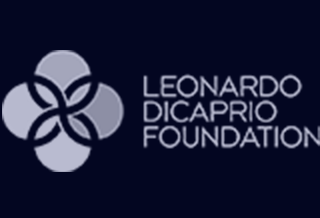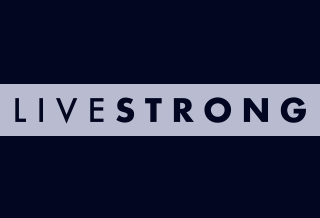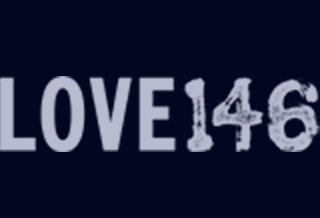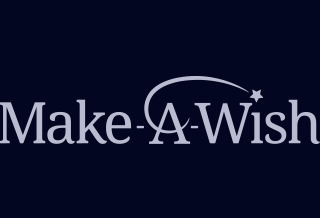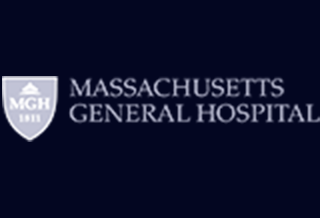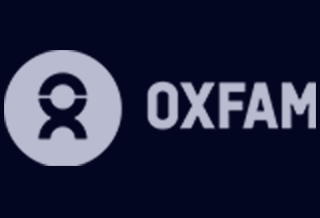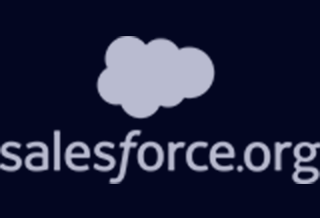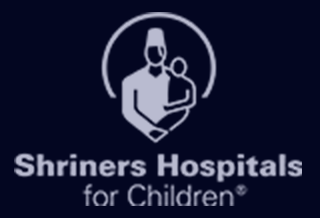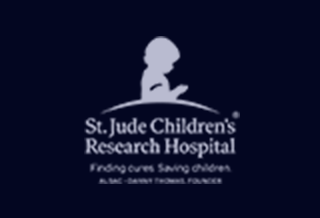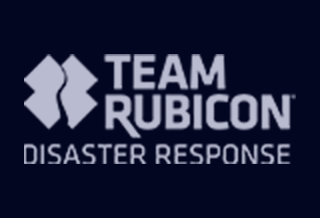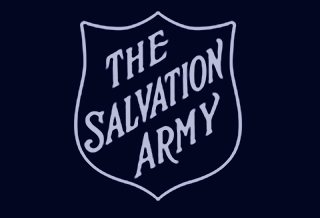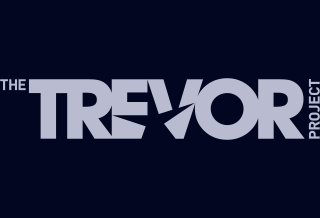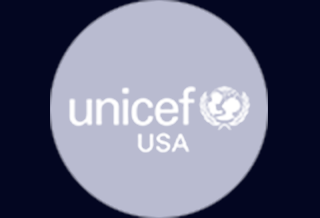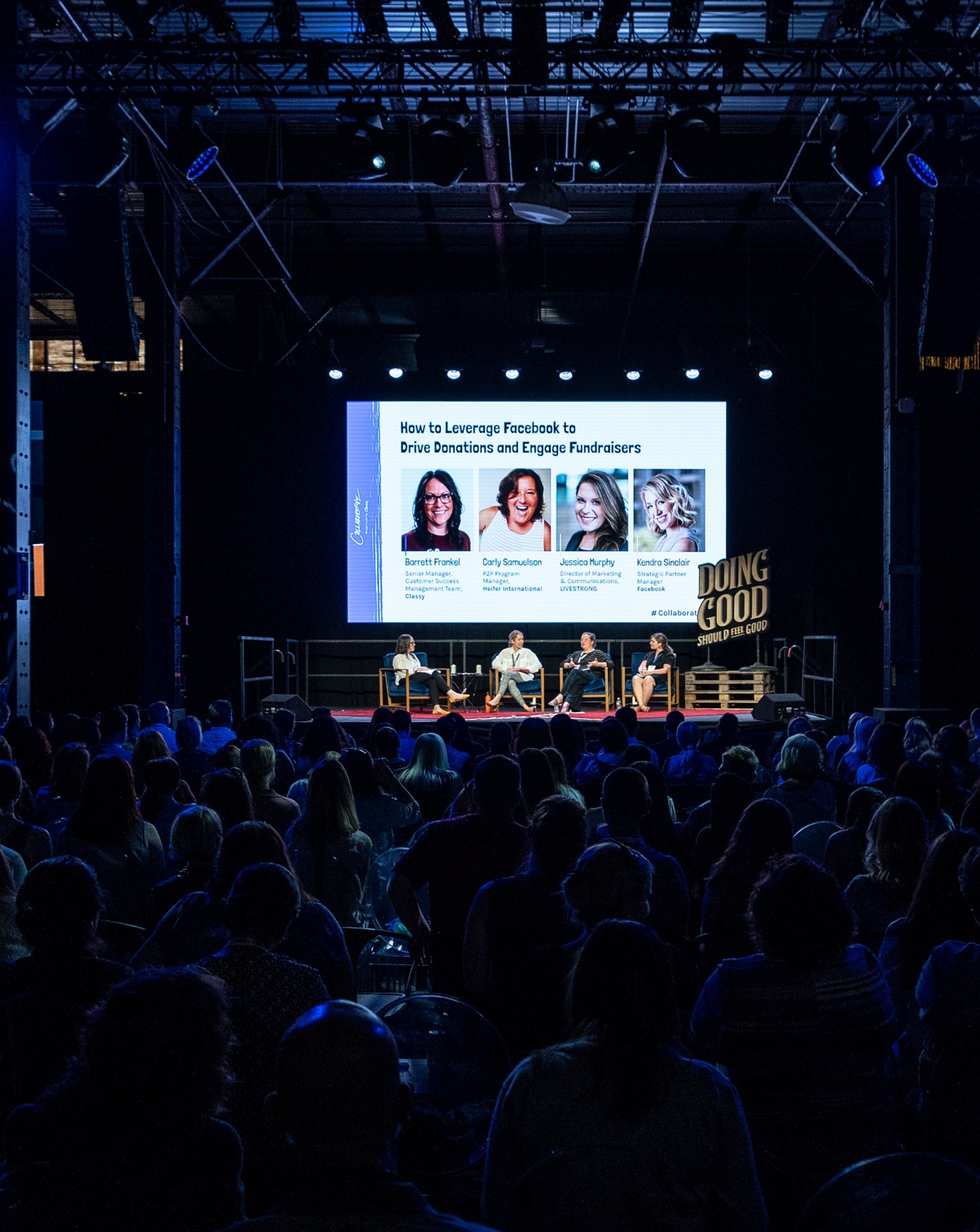 This is the Coachella of social impact!"
Karen Cheung
Asian Arts Initiative
The Collaborative was 10 times more than it even promised to be. The care, attention to detail, commitment to the industry, and organization that Classy brought to this unique conference blew me away. I was ready to buy tickets to next year's Collaborative by the end of Day 1! I can't wait to see what next year brings."
The overall experience was really engaging and thought provoking, but also comforting because the challenges we are facing, other orgs are also facing. It has been great to bounce ideas off of each other."
Anne-Elise Woappi
The Fuel Fund of Maryland
How to Convince Your Boss
Conferences are an important way to learn new skills and strategies and make new connections. For nonprofit professionals specifically, conferences can expose you to new funding opportunities, innovative program models, colleagues working in your cause sector, and much more.
The trouble is that most of us don't have the authority or freedom to send ourselves to conferences. That decision usually lies with a manager. To attend a conference, you need to do your research, present the benefits, and simply make it easy for your boss to say "yes." That's why we've taken the liberty of crafting the email below for you, to help you communicate the opportunity and key reasons to attend this conference.