Disaster Relief Fundraising
Classy's platform for disaster relief fundraising is trusted by 4,000+ of the world's top nonprofits and social enterprises.
Get Started - FREE
Disaster relief fundraising for the modern nonprofit.
Focus on what matters most, like being able to respond first and support those in need, with Classy's online fundraising solution.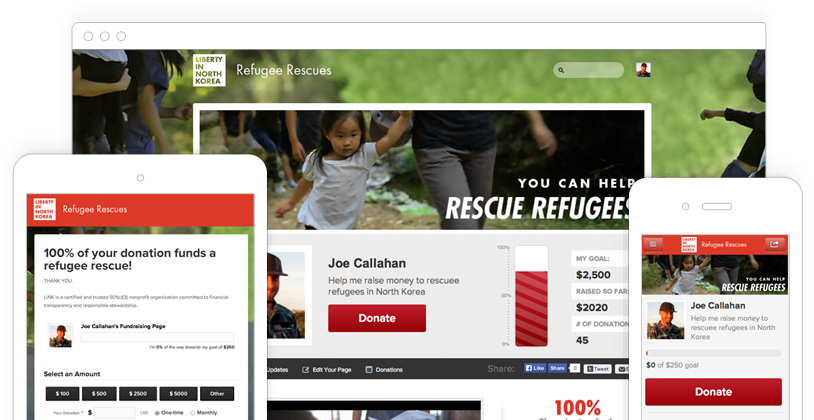 Unlimited Cloud Hosting
Every Classy account includes unlimited cloud hosting. Nothing for you to install, upgrade, or fix...ever.
Safe and Secure
With Level 1 PCI compliance and SSL security, we maintain tight security so you don't have to worry.
Flexible Payment Processing
Accept Visa, MC, Discover, and AMEX and select from WePay, Braintree, and Authorize.Net as your processor.
Customizable Receipting
Easily customize the receipt that is automatically sent to donors to include a personal message and more.
The Classy Community
Disaster relief fundraising campaigns that are changing world.
Whether you are just starting to fundraise online, or you are looking to diversify your online fundraising, Classy has the fundraising solution you need to raise more money and advance your mission.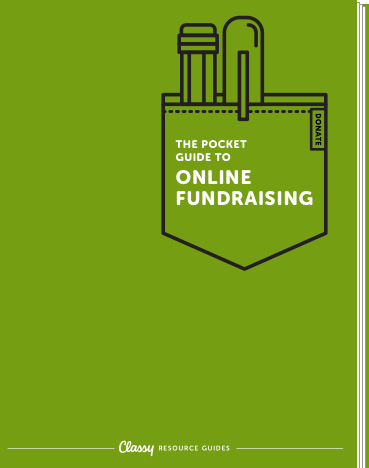 Get our latest e-book
Believe it or not, the Internet isn't an inherent catalyst to fundraising success. What can you do to maximize your organization's online presence? Download this quick guide to jumpstart your online fundraising efforts with the strategies that have a proven track record for success.