James Dempsey and the Breakpoints LIVE near WWDC—a women@wwdc benefit for App Camp For Girls presented by Capital One
Event Details
Select a media type above to begin uploading photos and videos
Join the women@wwdc and James Dempsey and the Breakpoints for an evening of mingling and music to benefit App Camp For Girls!
Doors open at 7:00 for the women@wwdc cocktail hour with plenty of time to meet and mingle.

The music starts at 8:30 when James Dempsey and the Breakpoints take the stage to perform a full concert of humorous nerdy songs including favorites from their #5 Billboard-charting comedy album, Backtrace.

Bar with top-shelf liquors, beer and wine. Your ticket includes a certain number of drinks:

​VIP Ticket: Unlimited drinks

General Admission: Three drinks

Student / New Grad: One drink
It's our goal to raise $35,000 to support App Camp For Girls at this event. Your generous donation will go directly toward funding this year's programming and future growth.
This event is open to all ages. To consume alcohol at the event, you must be over 21.
Be a VIP! By purchasing a VIP ticket, you help App Camp For Girls reach their fundraising goal faster, plus you have access to the exclusive VIP section and lounge at the event, unlimited drinks, plus recognition for your generosity up on the big screen during the cocktail hour.
NOTE: To guarantee your name is included in thank you slideshow during cocktail hour, VIP ticket must be purchased the day before the show date.
What is App Camp For Girls?
App Camp For Girls is a place where girls can put their creative power to work, concepting and building apps, while learning more about the business of software and being inspired by role models who are professional software developers. When girls see how fun and creative app development can be, they'll be more likely to pursue a career in software development and technology. The inaugural season of App Camp for Girls took place in the summer of 2013 in Portland, Oregon. In Summer 2017, our fifth year of operations, camp sessions will be held in Portland, Seattle, Phoenix, and Chicago. Middle school girls can apply now!
Want to know more? Check out this awesome camp testimonial video, and be sure to download the girls' top rated app, the App Camp for Girls Quiz Compendium in the iTunes Store!
http://www.appcamp4girls.com |  @appcamp4girls
Still have questions about the event?
Check out our Frequently Asked Questions below.
---
A huge THANK YOU to our sponsors for making this event possible.
Presented By

https://jobs.capitalone.com |  @capitalonejobs
Diamond Sponsor

https://upthere.com |  @upthere
Silver Sponsors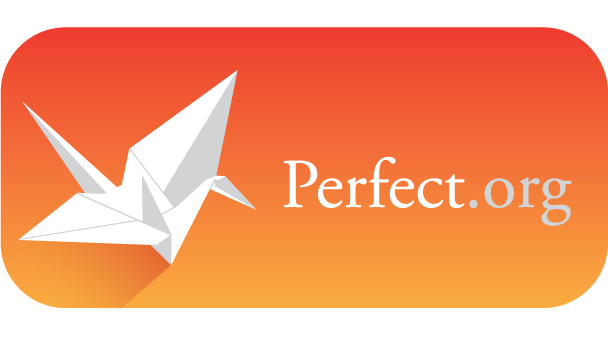 http://www.perfect.org |  @perfectlysoft

https://www.relay.fm |  @_relayfm
Frequently Asked Questions
I can't attend the event. How can I still contribute to App Camp for Girls?
Click here for more information on how you can make a donation online and/or become a volunteer!
My organization is interested in corporate sponsorship opportunities. Who should I contact?
We'd love to hear from you! Please contact sponsorship@appcamp4girls.com
Is there age limit to enter the event?
No. This is an all-ages event.
Do I need ID at the door?
Yes. Even though it is an all-ages show, IDs will be checked at the door. To be served alcoholic beverages at the event, you must be 21 years of age or older.
What if I run out of drink tickets?
Additional drinks can be purchased at the bar. Or consider a VIP ticket, it gives extra support for App Camp For Girls and includes unlimited drinks.
Do I need a WWDC ticket to attend?
No. You do not need a WWDC ticket to attend this event. We encourage anyone in town during WWDC-week to attend!
Where can I contact the organizer with any questions?
For questions about the event, contact breakpoints@jamesdempsey.net.
About women@wwdc (formerly WWDCGirls)

women@wwdc (formerly WWDCGirls) started in 2012 as a way to build camaraderie and fellowship around females at WWDC and beyond. That original informal luncheon has grown into an annual event where women in technology can meet during WWDC-week. The group has also sponsored an annual Happy Hour Fundraiser—expanding that event to include a benefit concert.
http://wwdcgirls.com |  @wwdcgirls
About James Dempsey and the Breakpoints

James Dempsey and the Breakpoints is a nerdy, nerdy band performing humorous, original songs about software development, including favorites from their #5 Billboard-charting comedy album Backtrace. This year marks the 6th annual LIVE near WWDC concert, making the show a true WWDC-week tradition.
James is a fifteen-year Apple veteran gone indie as an iOS and Mac developer, trainer and songwriter. The Breakpoints are a fabled group of talented engineers-by-day and musicians-by-night who help bring these songs to life.