Peer-to-Peer Fundraising software for the modern nonprofit.
Peer-to-peer fundraising turns donors into active supporters, rallying on your behalf.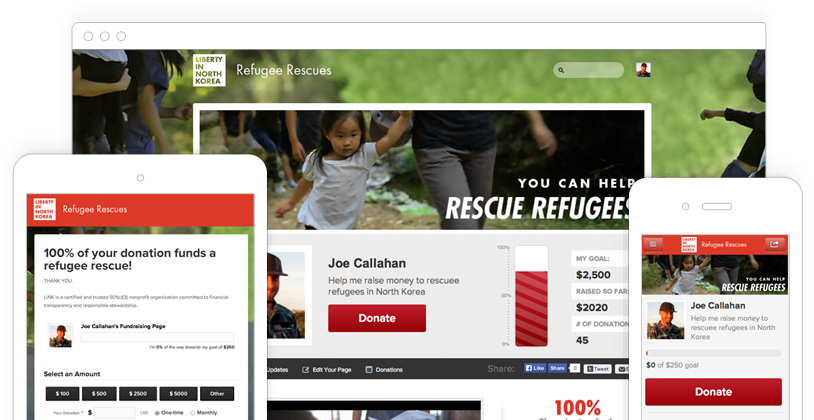 Unlimited Cloud Hosting

Every Classy account includes unlimited cloud hosting. Nothing for you to install, upgrade or fix... ever.

Safe & Secure

With full PCI compliance and SSL security, we maintain tight security so you don't have to worry.

Flexible Payment Processing

Classy fully integrates with WePay, PayPal and Authorize.net.

Recurring Donations

Add recurring donations to any donation form. Track recurring donors, manage credit cards and more.
Get Started Free
The Classy Community
Peer-to-peer fundraising campaigns that are changing the world.