INFOGRAPHIC: RadCampaign's "Who Rules Social Media Impact?"
Reading Time:
< 1
minute
In the nonprofit world, social media has enabled organizations of all sizes to take center stage. It's become the 21st century watering hole – and an almost incomprehensible number of people can be involved in a conversation.
As such, it's a heavily followed and widely talked about subject. "Harnessing the power of social media" is a commonplace saying for marketers and individuals alike, as any presence on one or more of the many social networks becomes a core part of both personal and brand identity.
In this infographic, RAD Campaign identifies some of the most talked about issues on social media, what causes are having the most impact and which organizations' chatter garners the most interactions. Give it a glance and let us know what you think by connecting with us on Facebook, Twitter, LinkedIn or Google+!
---
Want to Get the Most Out of Your Fundraising Efforts?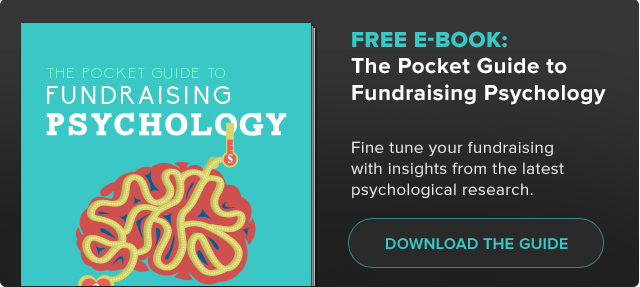 ---
Image Credit: SumAll
Subscribe to the Classy Blog
Get the latest fundraising tips, trends, and ideas in your inbox.
Thank you for subscribing
You signed up for emails from Classy
The email you subscribed is