Classy for Salesforce
Leverage the Classy online fundraising and donor engagement platform with the world's leading CRM.
Talk to an Expert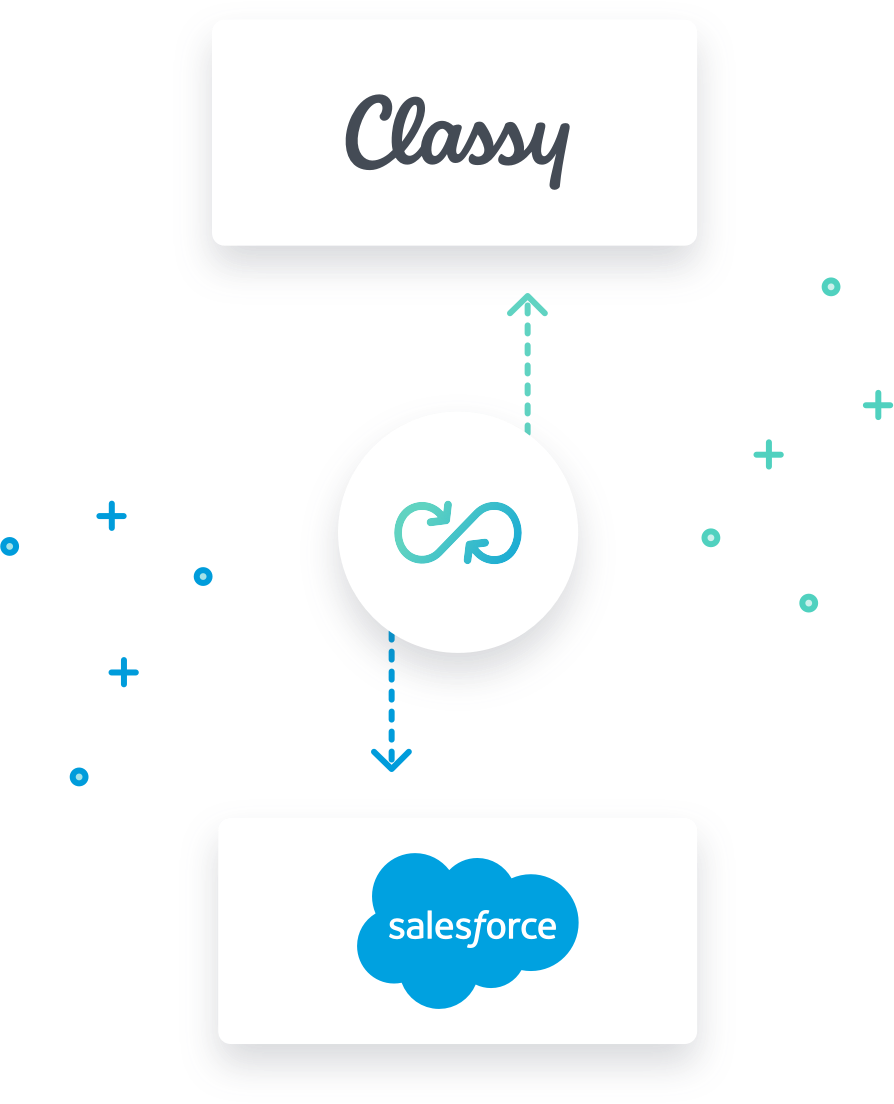 A True Partnership:
Two Products With the Feel of One
Start fundraising on Classy and allow your data to flow directly into your Salesforce instance for a 360–degree view of your donations and supporters. Classy for Salesforce gives you the tools to optimize your fundraising data, nurture your donor relationships, and accelerate progress towards your mission.
Find Us on the AppExchange
Talk to an Expert
Control Your Data
Utilize standard contact matching or fully customize your integration by enabling enhanced contact matching.
A direct in tegration into Salesforce's Duplicate Management solution enables any duplicate and matching rules set up in Salesforce to manage Classy contacts.
Customize the name of the record type for campaigns, accounts, opportunity types, contacts, opportunities, and stage names for your successful donations.
Monitor the health of your Classy and Salesforce integration and utilize tools to sync all of your Classy data.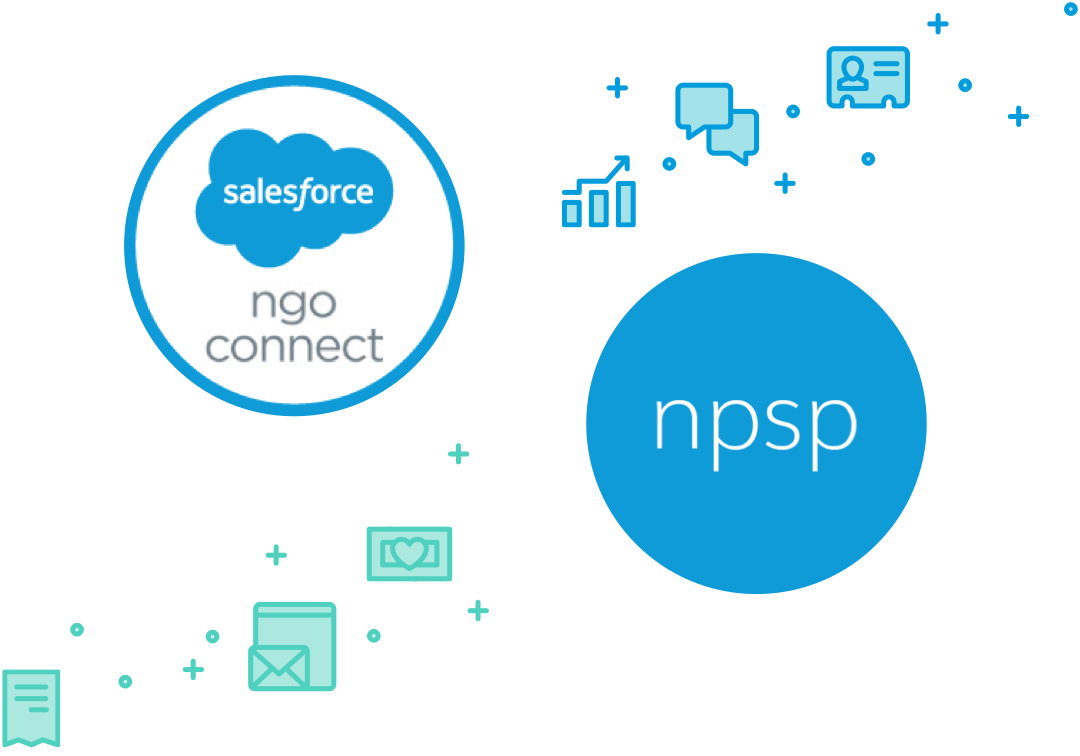 Connect Directly to Nonprofit Success Pack or NGO Connect
Leverage the full functionality of Classy for Salesforce with a direct integration to NPSP custom objects, workflows, and tools.
Accurately report on and designate funds coming from Classy, including NPSP recurring donors, GAUs, and allocations.
With out-of-the-box reporting, you can access the data you need when you need it, including roll-up reporting and recurring donations.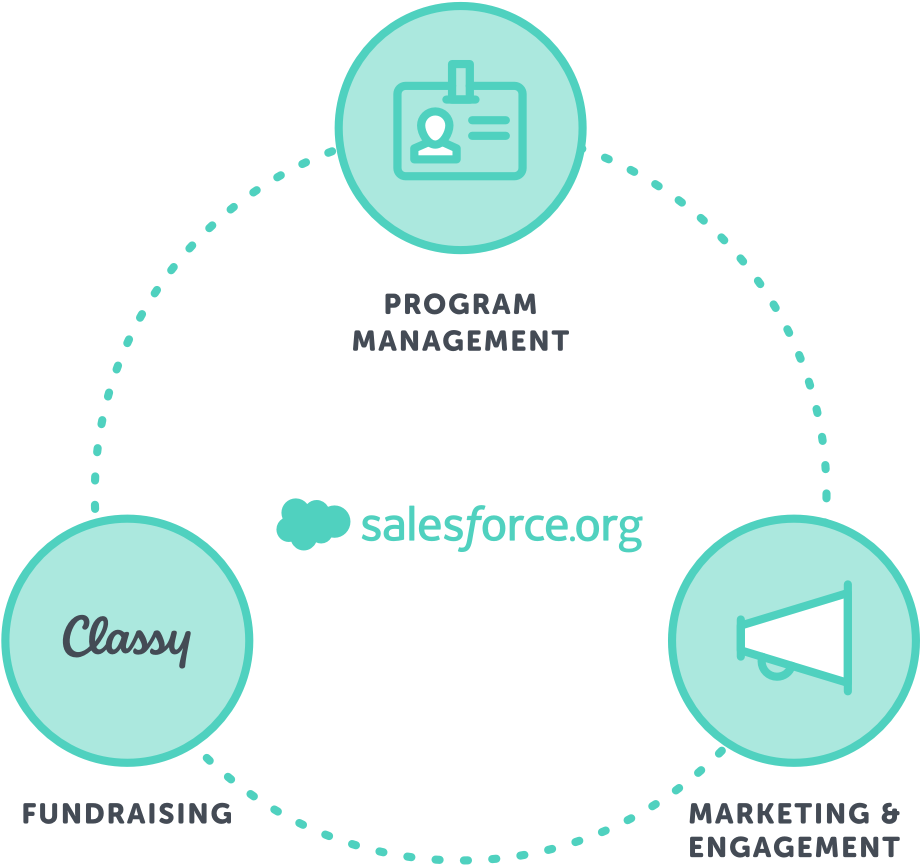 Nonprofit Cloud Partner
Classy is a preferred partner chosen to be a part of the Salesforce.org Nonprofit Cloud.
Unlock the power of program management, fundraising, and marketing and engagement to save time and create operational efficiencies.
Get the most out of your technology by allowing them to seamlessly work together, and trust Classy to drive innovation through our joint product roadmap.
"We needed a toolset that would give us a 360-degree view of our relationships with donors and constituents. We chose Classy because of their strong integration with Salesforce, superior peer-to-peer fundraising, and the donor-first user experience. Our donation conversion rate has already grown 18.5%."

Diana Peacock

Senior Vice President of Development and Alliances

First Book
An Integration for the Modern, Data-Driven Nonprofit
Near Real-Time Results
Sync your online fundraising data with your Salesforce instance in near-real time to make informed decisions and personalize your donor touchpoints.
Lightning-Ready
With the deepest integration in the industry, Classy for Salesforce is Lightning-ready and data-focused.
Multi-Currency Support
Accept donations in up to 130 currencies and report on the performance using Classy Passport and Salesforce together.
NPSP–Compatible
Get the most out of Salesforce's NPSP with the Classy for Salesforce NPSP Extension.
The Classy Community
Organizations Already Using Classy for Salesforce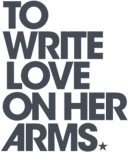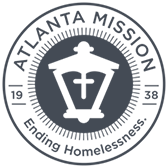 Resources
Guide: How the Classy-Salesforce Integration Drives Growth
Check out this guide to learn about the Classy for Salesforce Integration and how you can manage your Classy data directly within your Salesforce instance.
Download Now
Customer Story: First Book + Classy for Salesforce
Explore why First Book chose to integrate with Classy and Salesforce and how they implemented both solutions to deliver a more personalized donor experience.
Read the story
Support Center
Visit the Classy Support Center to learn how to get started with the Classy for Salesforce integration.
Learn more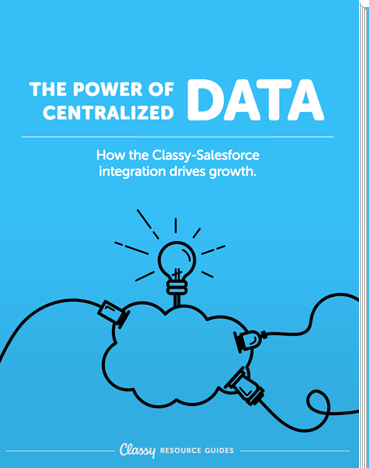 Free Guide
How Classy for Salesforce Drives Growth
Data integrity is a critical ingredient to long-lasting supporter relationships. The Classy for Salesforce integration keeps your fundraising platform and CRM in sync, so you have the most robust constituent relationship management system possible.
In this guide, you'll learn how the integration helps to:
Streamline and improve your internal operations
Improve donor stewardship and build trust with donors
Identify opportunities for larger contributions
Prepare you for your next level of growth
Talk to an Expert Today.
Submit this form to schedule a quick phone call with the Classy team.