Looking for an alternative to Blackbaud?
The fundraising landscape is evolving and today's nonprofit requires modern and agile technology. Classy provides online fundraising software that empowers you to create beautiful, customized campaigns that tell your story, activate your community, and reach new donors. Never worry about clunky, outdated, and disconnected technology again. Find out why Classy is the preferred Blackbaud alternative.
Find out why Classy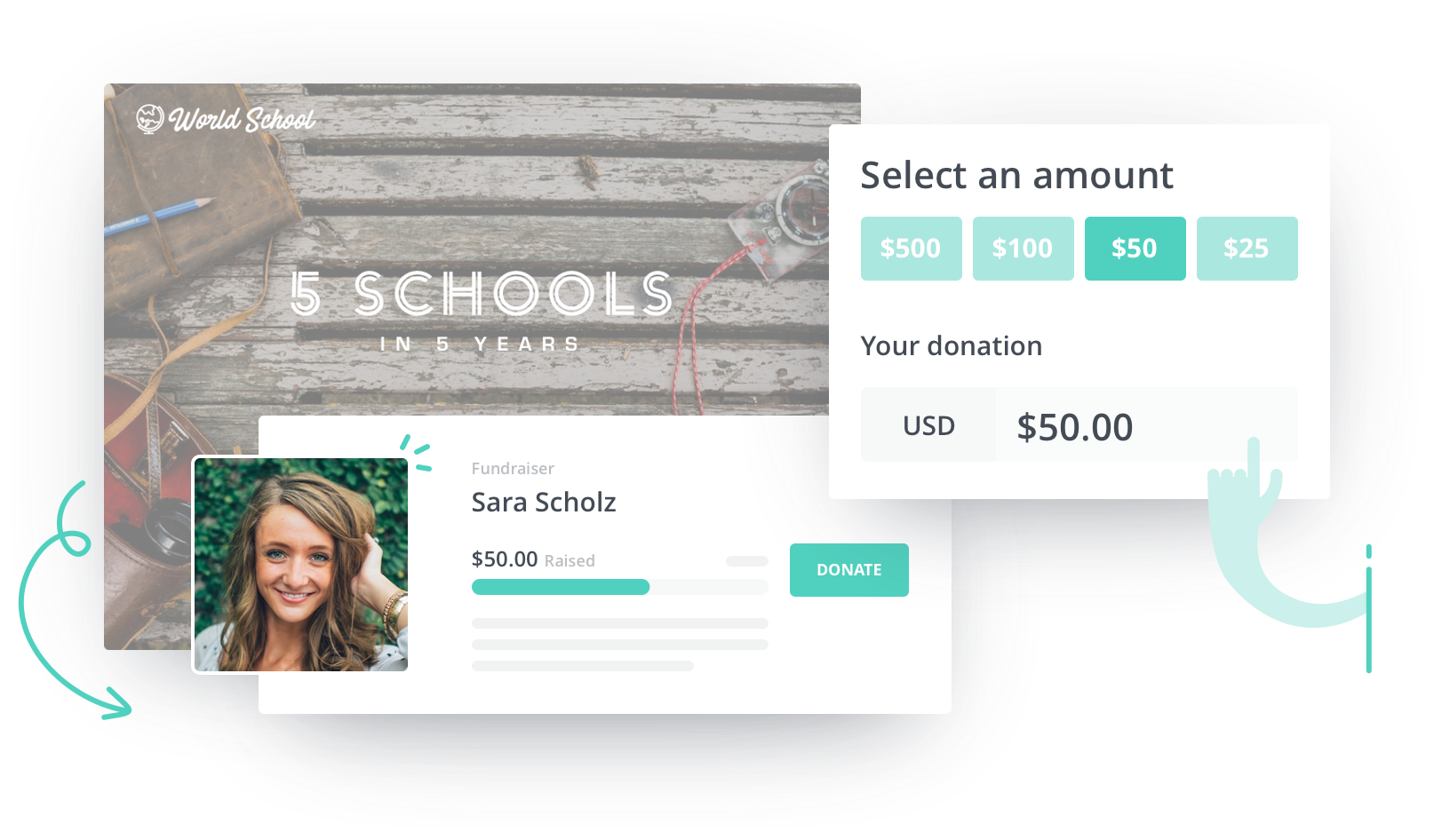 Why Nonprofits Choose Classy Over Blackbaud
Nonprofits typically compare the Classy platform to Blackbaud's TeamRaiser and Luminate Online products. Here's why organizations ultimately choose Classy.
Request a Demo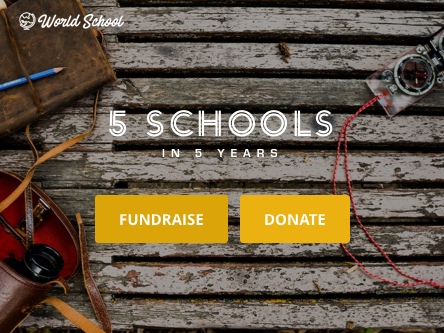 Lower Cost
Lower fees for implementation and migration
Fewer resources needed for custom design and development
Open API and third-party integrations strengthen your extensibility
"Switching to Classy enabled us to streamline processes and save time on reporting. As a result, we doubled our online donations within a year." Chicago Police Memorial Foundation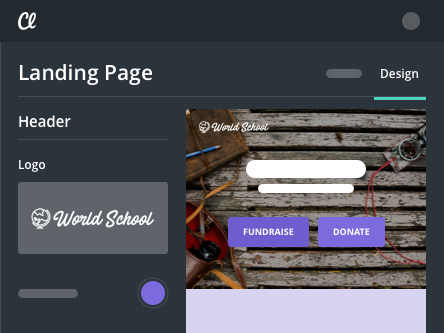 Easier to Use
Maintain brand integrity using Classy's Advanced Designer
Gain insight into your campaign's activity and health in the Classy Manager
Easily design campaign pages with clicks, not code
With images and text ready, you can build a campaign in less than 30 minutes on Classy. Try Classy for free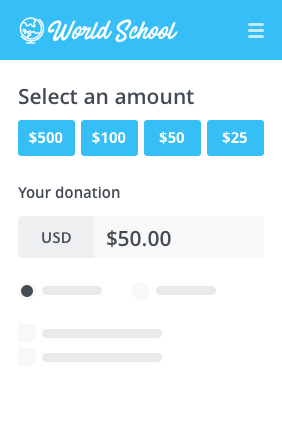 Higher Conversion Rates
Higher than average campaign and checkout page conversion rates
All campaign pages are mobile optimized, not just responsive
On average, Classy's online campaigns have a 28% conversion rate at checkout. Learn about online fundraising trends
"We saw a 437% increase in donation page conversions upon switching from Blackbaud to Classy." The Salvation Army USA - Southern Territory Read the case study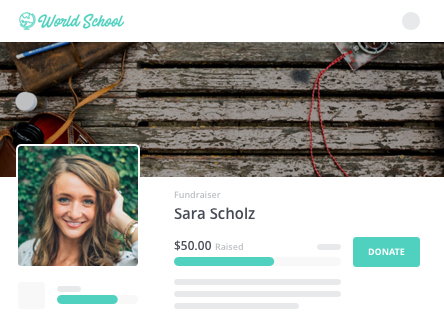 Modern Look and Feel
Meet supporters where they are with an intuitive, mobile-responsive experience
Create a donation and fundraising experience that matches your brand
Spin up beautifully branded fundraising pages and automated emails in minutes
Peer-to-Peer checkout page conversion rates range from 41-56% on Classy.
Online Fundraising Features That Will Change Your World
The Classy Fundraising Suite is a cloud-based online and mobile fundraising solution offering five best-of-breed products that cover all major online fundraising types. The Classy Fundraising Suite is underpinned by the powerful Classy Manager, a central hub for campaign and supporter management.
Try Classy for Free
4,000 Nonprofits Trust Classy With Their Fundraising
Chicago Police Memorial Foundation
Camp Kesem
Heifer International
YMCA of Greater San Antonio and Hill Country
Make the Easy Switch
Switching to Classy can be seamless, and even empowering. Gone are the days of multiple third-party consultants and costly customization. Classy's out-of-the-box platform scales to meet the demands of organizations of all sizes, enabling them to grow their online fundraising through point and click configuration. When looking to switch from Blackbaud to Classy, Classy provides the following services to help you hit the ground running.
Integration with Blackbaud CRM, Raiser's Edge, and Luminate Online through our network of trusted partners
Migration of historical transactions and members to support the donor experience
Recurring donation migration from Blackbaud Merchant Services
FAQ
Classy makes it easy for nonprofits to manage and grow their online fundraising. Here are just a few of the many customers that choose Classy.