The Collaborative is returning to Boston June 13 to 15. The three-day experience is designed to foster connections and accelerate social progress. Attracting nonprofit professionals, social entrepreneurs, institutional investors, philanthropists, and academics, the Collaborative brings together problem-solvers to tackle the world's toughest challenges.
With a refreshing, innovative approach, the Collaborative isn't just any conference. Here are 10 reasons it's the can't-miss event for nonprofit professionals, social entrepreneurs, and social sector leaders.
1. The Collaborative reimagines the conference experience with an open, museum-style venue. There's a new discovery at every turn, but you won't get lost in a sea of booths.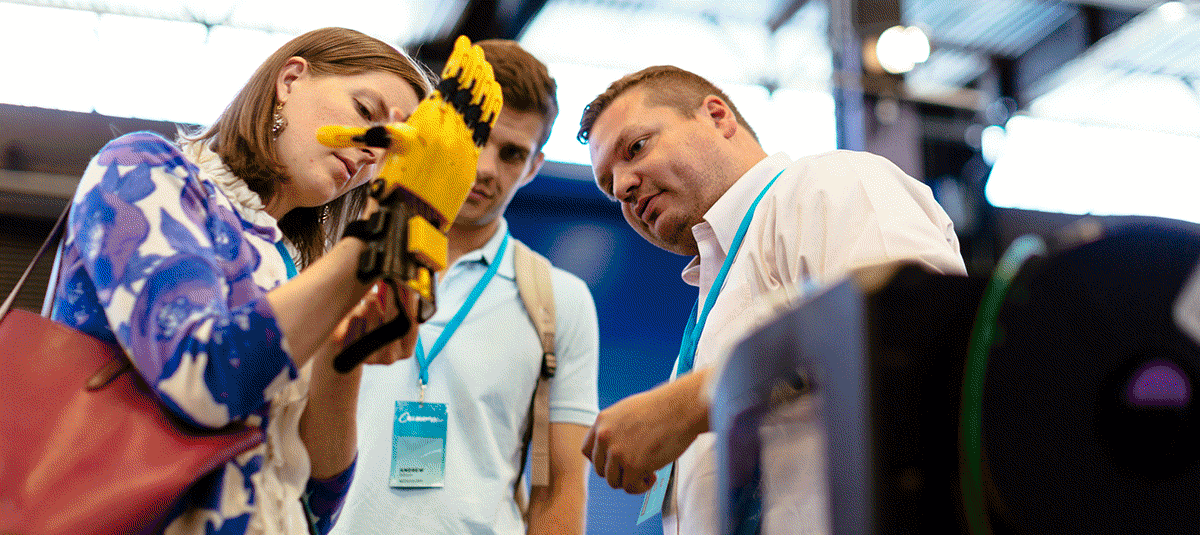 2. The casual dress code and friendly atmosphere mean you can focus on the substance of the event. You don't have to be uncomfortable to learn, connect, and grow.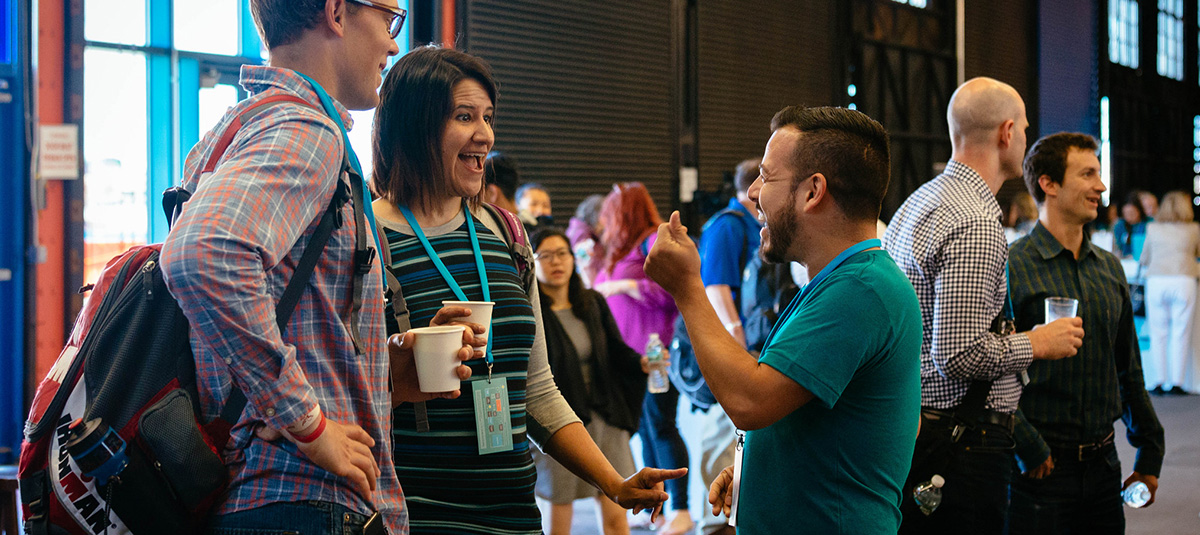 3. The Collaborative is brimming with must-see speakers, but the array of stages and showcases means you can choose your own adventure and set your own course for innovation.
4. Classy's nonprofit partners get to meet with our account managers one-on-one. Our fundraising experts are there to help develop your next big idea.
Download the Ultimate Campaign Planning Kit
5. The Collaborative venue is just as fun and gorgeous outside. Grab lunch with other attendees on the water at Boston Harbor.
6. Speakers and panelists, who comprise some of the social sector's most influential voices, will be exploring the Collaborative with you, not hidden backstage. Meet key contacts like the Leadership Council, a group of elite entrepreneurs, executives, and innovators that judges the Classy Awards.
7. We know your work doesn't stop just because you're out of the office. The Collaborative is designed to give you all the amenities to stay productive. Take advantage of free wi-fi, numerous charging outlets, and coffee and snacks.
8. You can learn from everyone you meet. The Collaborative attracts nonprofit professionals and social entrepreneurs from all industries and cause sectors. The person you sit next to at a panel could be your next partner.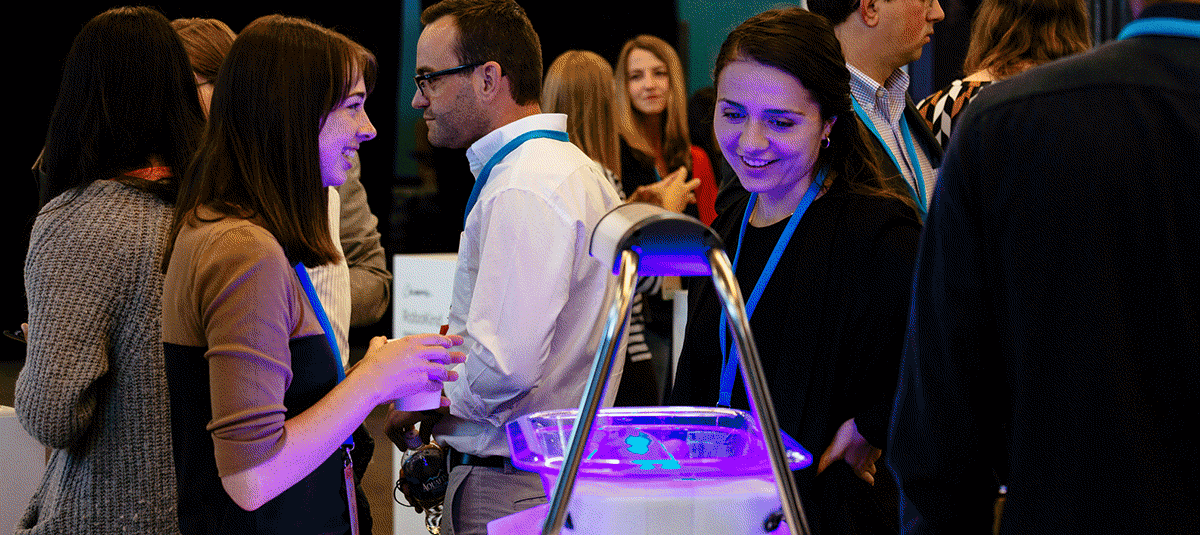 9. In a small group setting, get the inside scoop from Classy's product managers. Find out what new features and updates are coming, and help shape our product roadmap.
10. On the final evening, attend the Classy Awards, a dazzling ceremony honoring the world's most innovative social programs. Be prepared for your red carpet entrance and some serious inspiration.
The only thing missing from the Collaborative is you! Register now and start planning your adventure.
---