According to the New York Times, growth in the nonprofit sector is significantly more promising than that of traditional business. The article reported that the United States' 1.6 million registered nonprofits employ around 10 percent of the labor force with a hand in delivering 5% of national GDP (gross domestic product).
A study by Nonprofit HR supported the Times' claims by taking a deep look at employment practices among nonprofit organizations. The study's findings about employment are a positive sign of overall expected growth or stability into 2014:
More organizations experienced growth in staff size in 2013 and are expecting to continue hiring into 2014
Employment growth will be reflected in all departments, from community organizing to HR and finance in 2014
Less organizations are planning to cut staff or implement a hiring freeze in 2014
However, while the data is promising, the reasoning behind the growth is mixed and, unfortunately, not all societally sunny. An aging population in the US is prompting growth in nonprofit hospitals and health services. And, in another case, a high number of impoverished Americans (see Great Recession, 2008) is creating a demand for charity-based social services. Among other factors, these are attributing to some of the sector's growth. This also means times are better for some organizations rather than others, which can skew the "big picture" about the overall health of the nonprofit sector. Whether the new data are indicative of a meaningful bounce back or simply growth as a result of the Recession's damaging social impact remains to be determined.

---
Have an Idea for a Fundraising Campaign?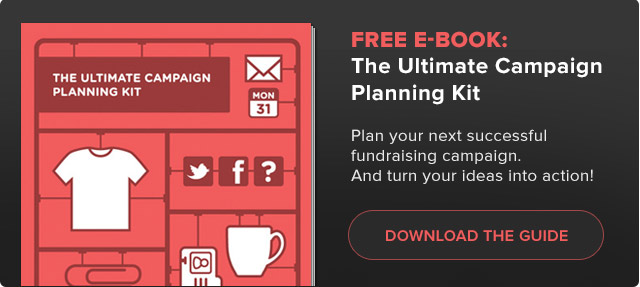 ---

Image Credit: PV KS