14 Ways You and Your Nonprofit Team Are Avengers [GIFs]
Reading Time:
6
minutes
As a nonprofit professional, you work tirelessly to improve the lives of others and dedicate your time for the betterment of our world. And while you might not fight evil aliens in a futuristic suit of armor, or shoot lightning out of a giant hammer, you make just as big of an impact as everyone's favorite costumed heroes.
In honor of the new Avengers: Endgame movie, we wanted to give a nod to some of the most heroic people we know: nonprofit professionals like you. Read on to find out how you're as loyal to the cause as Captain America, strategy-driven as Iron Man, dedicated to your people as Thor, and relentlessly strong as The Hulk.
Warning: If you haven't seen the Marvel movies…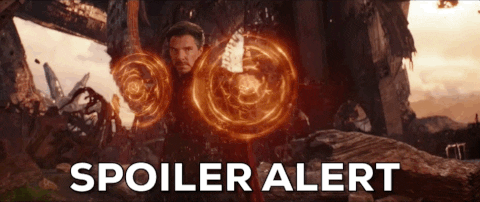 1. You inspire courage and loyalty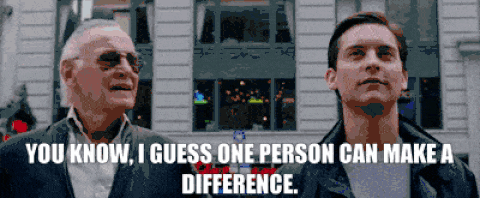 Whether it's among your direct team, an entire community of supporters, or the beneficiaries you serve, you inspire every step of the way. You're a living reminder of your nonprofit's mission to do good in the world and help out where you can. And even though you're only one person, or one team, you absolutely make an impact in the world around you.
2. You know the true definition of sacrifice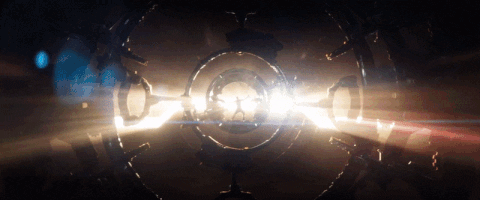 You work long hours, sometimes you make less money than those in the for-profit world, and your organization might be a little behind the modernization curve. However, at the end of the day you're in the social sector to help cure cancer, give veterans a fighting chance at employment, preserve local art, and so much more. That sacrifice is worth it, and it fuels you to bring your A-game every day.
3. You're not afraid to stand up for what you know is right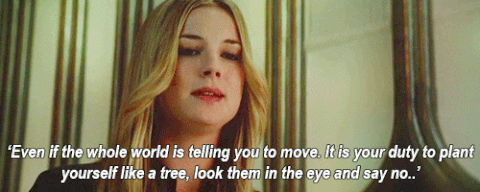 Compromise is necessary, but there are times when you refuse to budge because you know deep in your heart that what you're doing is right. Whether it's helping the helpless, empowering the powerless, or giving voice to the voiceless, you don't let anything stand in your way or get you down.
4. When the going gets tough, you match pace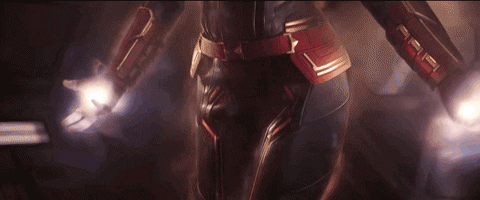 Some people choose to pack it up and call it a day when things don't go their way, but not you. You call challenges and difficulties just another day at the office. Not only that, you take whatever the world throws at you with a confident smile on your face.
5. You know teamwork is an essential part of your success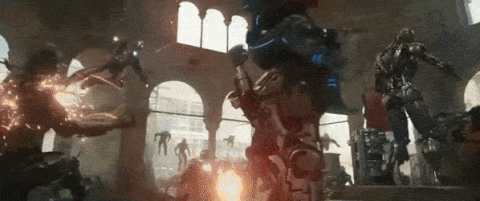 The lone-wolf mentality is detrimental to survival as an individual, a team, and an organization. You know that relying on your team mates is how you're going to win. Everybody brings something unique to the table, and you know how to utilize them best in specific roles.
6. Others sometimes try to one-up you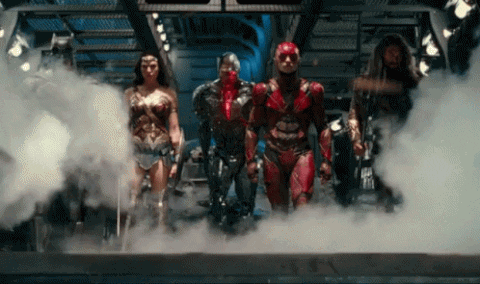 You've likely experienced another organization swimming in your wake. Remember that collaboration can take us further than competition and you're in this fight together. While you're competing for attention and donations, the important part is that the mission gets solved.
Always be on the lookout for how partnerships can take your work to the next level and better serve your community. Want to meet others working to solve problems just like you?
7. Sometimes you have to jump through a lot of hoops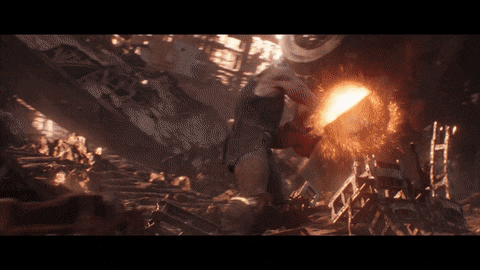 The fastest road from point A to point B may be a straight line, but regulations, red tape, and unforeseen roadblocks can make that journey slow sometimes. Not one to back down from a good challenge, you're an expert at navigating the circumstances and working creatively within limitations to chip away at your goals where you can.
8. You know the key to victory lies in technological superiority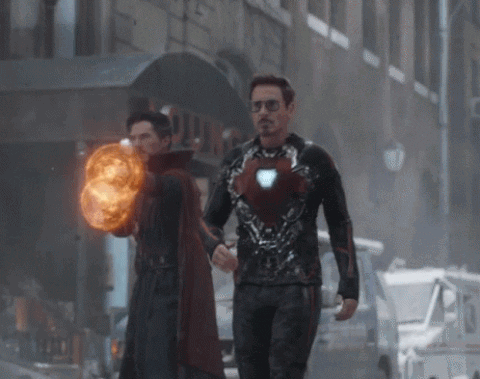 You want to capture as many donations as you can, and you don't like leaving money on the table. In order to do so, your tech stack needs to provide a pleasant donor experience, seamlessly funnel data to your CRM, and help you engage supporters beyond a one-time donation.
9. You know how to work your magic to hit tight deadlines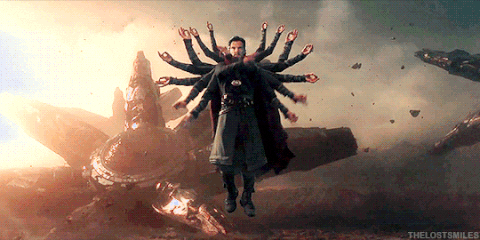 When you're backed up against a tight deadline, and all seems lost, you bust out a move that goes above and beyond. Maybe it's spinning up a last-minute crowdfunding page, replacing volunteers that don't show up on the day of your event, or submitting your grant application just in the nick of time. Simply put: you're a wizard at what you do.
10. Sometimes it feels like the problems never stop, but neither do you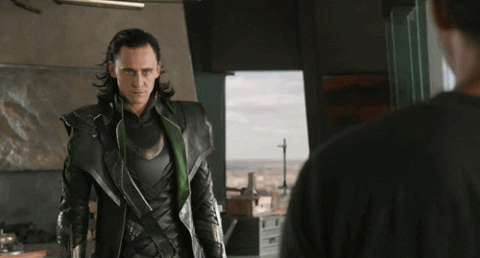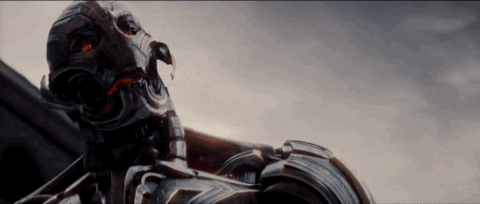 When you solve one problem, it can feel like another pops up just in time to take its place. But you promptly deal with that new problem, and then you're on to the next. No matter how many issues the world throws at you you'll never back down because you know what's at stake.
11. You have a sharp eye for detail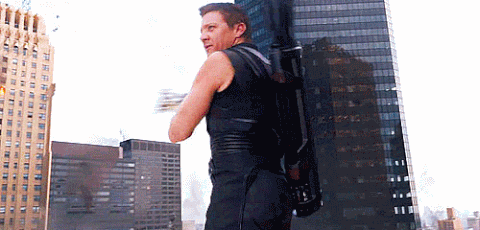 Nothing gets by you, and your eye for detail never fails. When it comes to emails, donation appeals, social media copy, text for your campaign page, or branded design assets you do everything you can do ensure they're error-free. Putting your best foot forward like this builds trust with your donors, and more trust means more donations.
12. You're a pro at crushing fundraising goals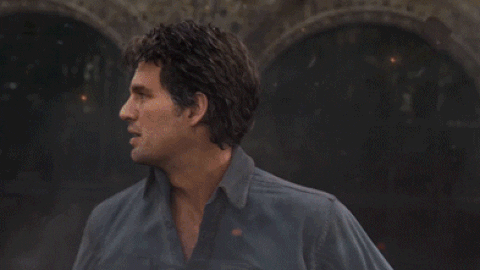 Crowdfunding, events, or peer-to-peer fundraising: it doesn't matter what type of fundraising your nonprofit is using because you know how to rally the troops and convey a sense of urgency. With the right tools, plan, and communications in hand, you know you have what you need to work toward challenging goals.
13. Sometimes, you have to repeat yourself over and over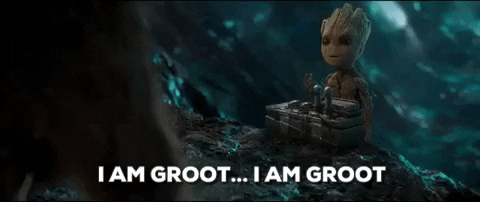 Sometimes you have to give the same spiel to multiple people, like your boss, your team mates, your volunteers, your fundraisers, and beyond. You're saying the same thing, and it can feel frustrating to continually repeat yourself. However, you know the information you're repeating is important and you do your best to present it in a way that resonates with your audience.
14. There's no task too big or too small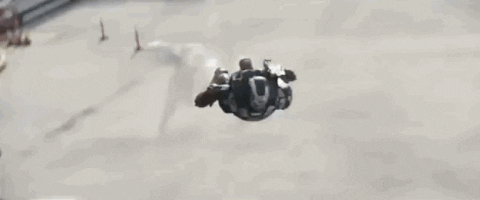 From ending world hunger to hiring your next superstar employee, and everything in between, you give equal thought and consideration to whatever comes across your plate. Even if you're the head of fundraising at your organization—you're not too proud to metaphorically sweep the floors, and help out wherever you're needed.
The bad guys don't stand a chance, because you'll never stop doing the amazing things that you do. When the world is counting on you, we know you'll be successful…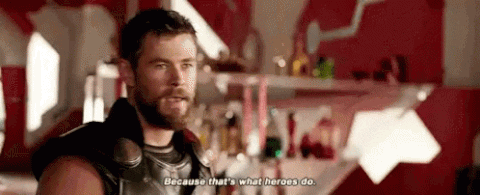 Did we miss any other superhero moments? Please share them in the comments below with us!
---
Meet Other Real-Life Heroes Like You
Subscribe to the Classy Blog
Get the latest fundraising tips, trends, and ideas in your inbox.
Thank you for subscribing
You signed up for emails from Classy